Dana Reich (11/08/2018)
John Kurtz
Louise Bowers
Shannon McKay
Monica Cholaj
Paulette Burgess
Lorelei Ruhonis
Holly Brajcich / Thomas Krzyminski
Bob & Meryl Gersh
Paul Cornelius / Elizabeth Schoedel
Michele Jarbeau
David Bachman
Gregory Sypolt / Mary Ellen Ertel
Gladys Bates (11/12/2018)
from the Bates cousins
---
Our Flight Partner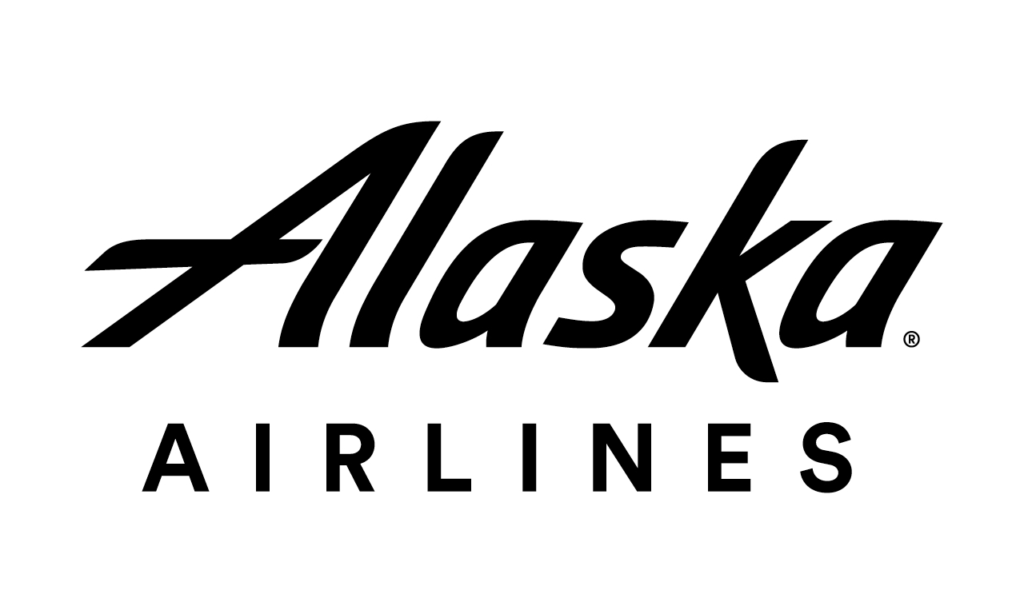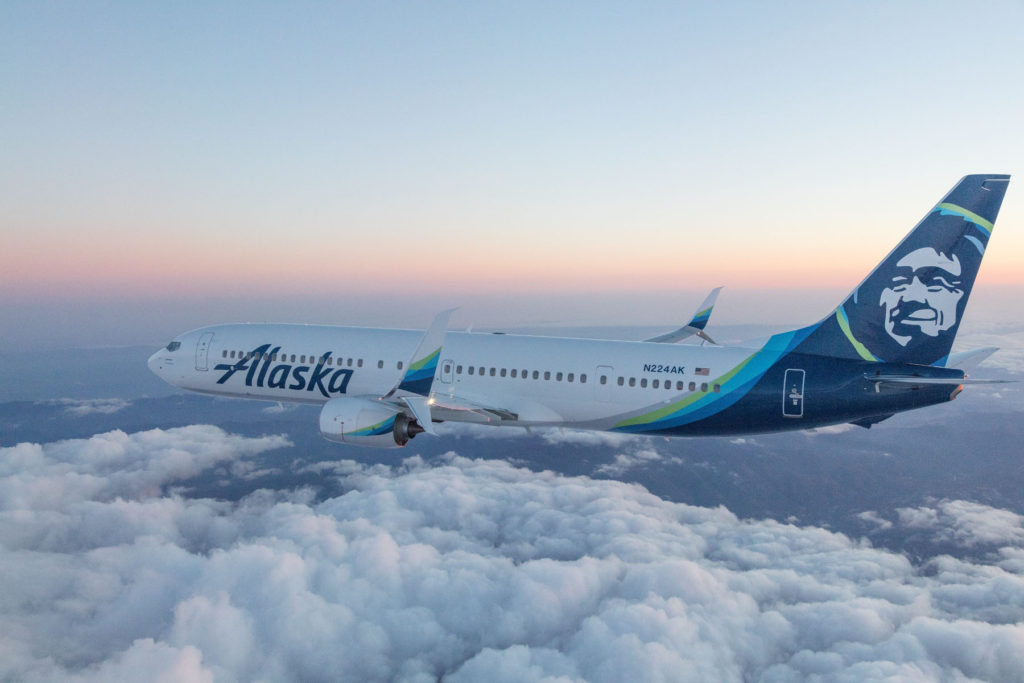 ---



---

$5,000 – $9,999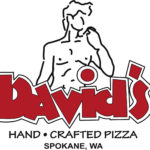 ---
Calem Medical, Inc
David's Pizza – Mark Starr
Hayden Homes
Robert Baker Foundation, Inc.
The Odom Corporation
---

$2,500 – $4,999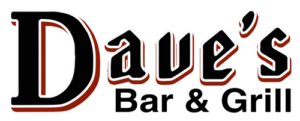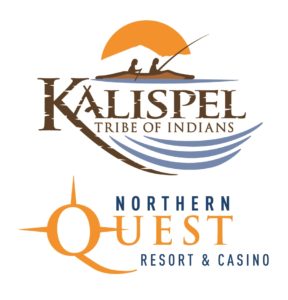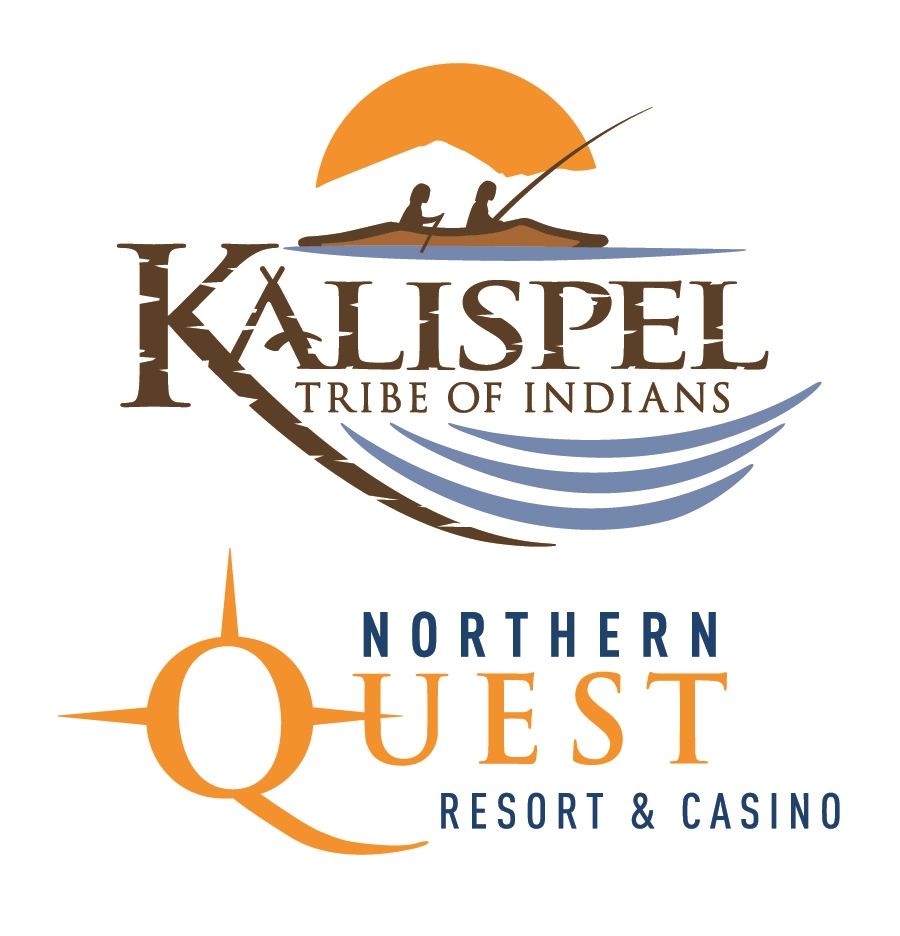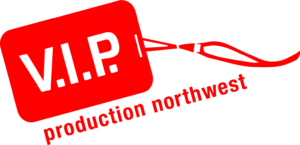 ---
Ben & Jerry's – Steve & Kari Conner
B Frank Warren
Engie Insight
Matt Ewers
Kalispel Tribe and Northern Quest Resort & Casino
Lea Justus
Libby Moore
Maryhill Winery
SCAFCO
Spokane International Airport
Second Wind Productions
VIP Productions Northwest, Inc.

---


$1,500 – $2,499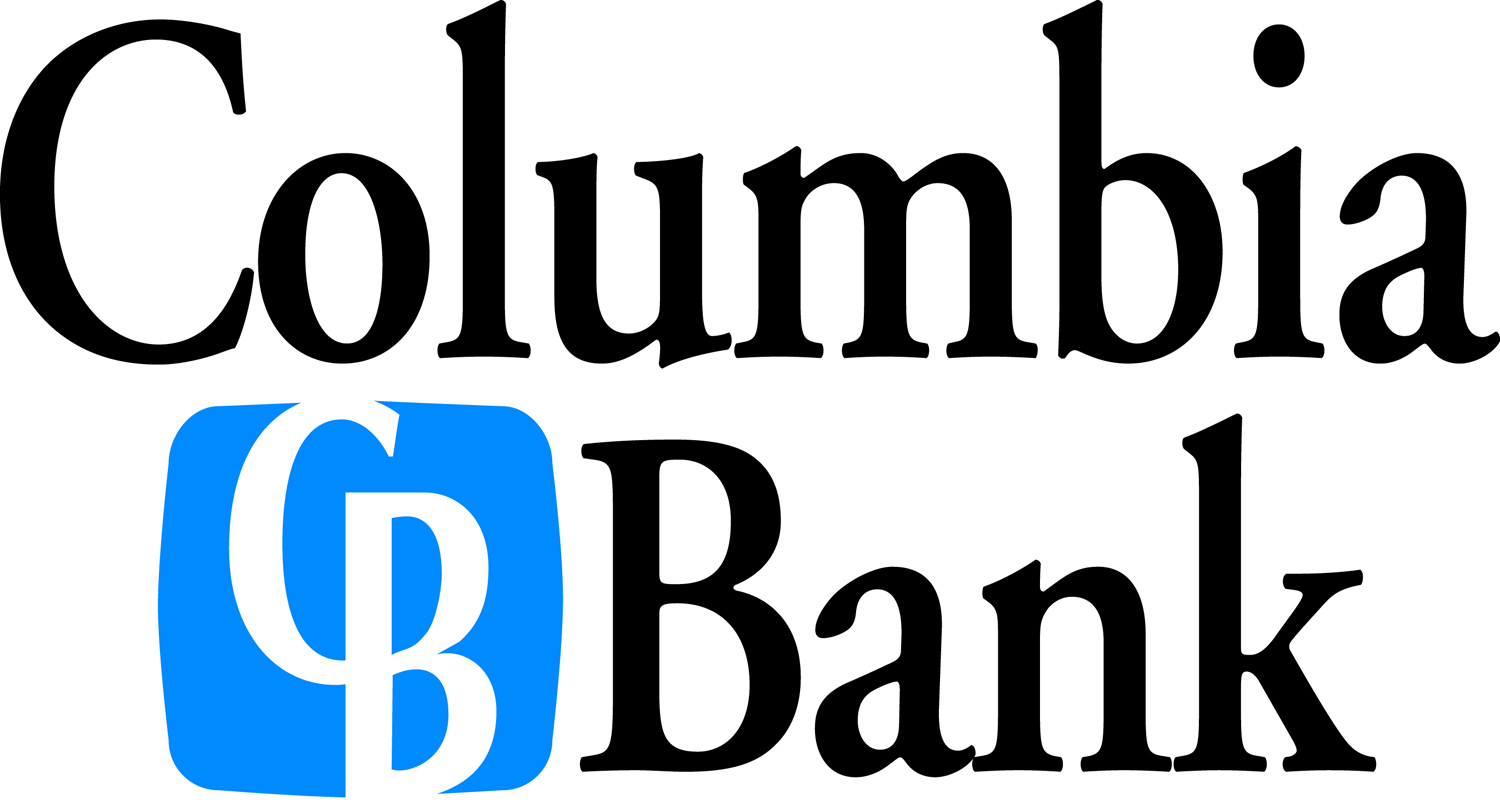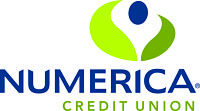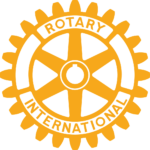 ---
1st Air Mechanical, Inc
Columbia State Bank
Bill Duffey
F.O.E. Association Coeur d'Alene
HDG Architecture
Polly Gardner
Paula Garske
Jensen Distribution Services
Numerica Credit Union
Kelly Robertson
Rotary 21 of Spokane
Spokane Veterans Memorial Arena
Terry & Karen Torkelson

---
CONTRIBUTORS
$1 – $1,499
---
About Face
Altitude Trampoline Park
Steve Amundsen
Sally Anderson
Angus Meats
Charlie Archer & David Smith
Travis Arnold
Sherrie Arruda
ASC Machine Tools, Inc

David Bachman
Allan & Christy Bafus
Baker Construction & Development, Inc
Bank of America Foundation
David & Susan Barnes
Chuck & Carah Barr
Alejandro Barrientos
Ken & Karen Behm
David & Ann Bell
Beta Kappa Master
Brandon & Kelcey Bich
Jon & Gina Bich
David Bigler / Sable Edwards
Black Pearl Casino
Janet M Bley
Blue Mountain Craft Co
Joseph & Joanne Blumel III
Tressa Bogart
BoneFish Grill
George J Bourekis, DDS, PS
Louise Bowers
Ryan & Rhonda Brady
Holly B Brajcich / Thomas J Krzyminski
Stacy Bryerton
Buck Knives Inc
Greg & Paula Bulkley
Paulette D Burgess J.D.

CAD of Spokane, Inc.
Sherry Campbell
Mary Cannon
Dean & Cathy Carr
bcarstens@ccspokane.org
Catholic Charities Furnishings for Hope – Volunteer Artist Group
Central Pre-Mix Concrete Products Co.
Mike & Cheryl Chandler
Monica Cholaj
Tom & Michelle Clark
Jim Coffield
Concrete Works Statuary, Inc
ConocoPhillips – Alaska
Cool Diner Too LLC
Paul Cornelius / Elizabeth Schoedel
Costco – Coeur d'Alene
Meagan Couch
Timothy Crabb
Craven's Coffee Company
Bryan Cress

Danielle Dupey Photography
Lauren D'Arienzo
Dave Smith Motors
Sandy Davidson
Ken Davis
Mike Davis
Tim & Erin Davis
Rocky & Jean DeBuhr
Wayne Deist
Jennifer DeLange
Dick Denenny
Kathryn Denenny
Trisha Denman
Diamond D Custom Leather
Melissa Dillon
Dana Divine
Jeffrey Dixon
Nancy Dosmann
Doubletree by Hilton Spokane City Center
Sarah Drumheller

Eagles Sports Properties
Eat Drink Quilt & Be Merry Sewing Group
Stephen Edwards
Elements Massage
Irene Ellis
Embroidered Corporate Image
En Vogue
Tim & Deanna Ervin
Escape Entertainment
Everhart Painting
Jane Ewers

Ronald Ferraro
Robin Betz Ferrin
Fish and Chip Foundation
Rick & Tiffany Flann
Zoe Ann Foltz
Fred Meyer Rewards
Freedom Burrito
Patty Froemming

Nancy Gardner
Vincent & Wendy Gassner
Georjeo's Salon – Gina
Georjeo's Salon – Heather
Georjeo's Salon – Lisa
Georjeo's Salon – Teresa
Bob & Meryl Gersh
Bev Gilstad
Carol Gonzales
Great Clips
Lisa Green
Patricia Gregg
Group Photographers Association
Gus Johnson Ford

Branwyn Hafner
Scott Hamm
Jeff Curry / Tracy Hanson
Brittani Haun
HAV Western Wear
Heineken USA
Mark & Charlotte Hemingway
Callie Hendrickson
Kelly Hering
Herman, Herman & Jolley, P.S.
Dwight Hille
Naomi Hird
Margaret M Hobbs
Gary & Sharon Holmes
Horizon Credit Union for Rhonda Brady
Sandy Hoveskeland
Eric Hrivnak
Rachel Hudson
Thelly Hudson
Randy & Saadia Hummel
Ken & Kelly Hunt

IATSE Local #93 Benefit Fund
IMG
Inland Northwest Business Travel Association
Inn at the Market
John & Karen Ioane
Ken & Nancy Isaak

Jackie Jacobson
Michele Jarbeau
J-Bird's The Word Photography
JEA Senior Living – Pine Ridge Alzheimer's
Jennifer's Auto Sales & Service
John Jensen
Dave & Nancy Jewell
Jimmy Johns
Edward Johnson
Just Junkin
Vern & Maxine Kays
Ken & Sue Keto
Maria Kirby
Kara Koerper
Kohl's Department Stores – Northtown
Tina Koon
Kimberly Krogh
John Kurtz

L & M Truck Sales, Inc.
Larry & Diane Lair
David & Tabitha Lam
Scott W Lambdin
Landmark Restaurants
Jacqueline M Lane
Carolyn Lanes
Tim Langton
Laser Quest
George & Leslie Lathrop
Nora Laughlin
LCD Exposition Services
Ryan Lehinger / Rick Walters
Les Schwab – Davenport
Lexi Nails & Spa
Lone Wolf Harley Davidson
Patty Lopez
Robert & Suzanne Love

MacKenzie River Pizza
Renee Marler-Burkhart
Clint & Patti Marvel
Massage by Kelly
Stacy McClellan
Jim & Jana McDonald
Shannon McKay
Christian Tiffany Melton
Laura Mendenhall
Mickwick LLC
Shane & Catherine Miller
Molina Healthcare of Washington, Inc
Chris Montgomery
Jean Moore
Joel & Joy Moore
Steven & Sarah Moore
Jessica Morgan
Shawn Morissey
Sherrie Morrow
Elizabeth Mostad
Mountain Gear
Dana Mundy
Kathy Murray
KayCee Murray

David & Tammy Nelson
Oksana Nesbitt
Dave & Carole Newton
North 40
North Side Clinical Massage
Numerica Credit Union Matching Funds

On the Edge
One Tree Cider

Patrick & Lisa Palmer
Pape Machinery
Steve Paul & Wendell Harrell
Pet Smart – Terry
Petco – Brenda
Petco – Kevin
Petco – Talynn
Brian & Anna Peterson
Rachel Petty
Phil Dahmen Enterprises
Picabu Bistro
Scott Piepel
Terry & Kelly Piger
Pigtails Mercantile
Pinot's Palette
Margaret Pisani
Richard & Teresa Pisani
Pizza Rita
Karen Pomper
Joanne Prideaux

Ramada by Wyndham Spokane Airport
Rare & Retro
Ron & Paulina Rauenzahn
Dana Reich
Ronna Jo Ricco
Kay Riplinger
Rosauers Supermarkets, Inc.
Lorelei Ruhonis

Ronald Sagerson
Sandav Soap Company
Scentsy by Taelor
Marisa Schneider
Brandon Scholz
Frank Scholz
Karina Scholz
Dennis & Suzanne Ruth-Scott
Chris & Lisa Severin
Michael & Diana Shaw
Christine & Larry Shisler
Dr. Jeffrey Shoemaker, Chiro
Michelle Shupp
Penn & Nancy Siegel
Mark Silver
Silverwood Theme Park
Jane Slater
David & Charlotte Smith
Shannon Smith
Jim Snow
Sobel Westex
Larry & Mary Soehren
Spokane Convention Center
Spokane Federal CU
Spokane Gymnastics
Spokane Indians Baseball Club
Spokane Kiwanis Charities Foundation
Stephanie Sproule
SRM Company Match – Gage Stromberg
Jane Steinbach
Heidi Stewart
Nancy Stirtz
Stressed Out LLC
Gage Stromberg
V Stubb
Sugar Mama
Kelly Sutton
Gregory Sypolt / Mary Ellen Ertel

Bob & Bo Tallan
Sherrill Taylor
Tim Taylor
Josh & Rachel Tedrow
The Davenport Collection
The Ironman Foundation, Inc
The Reclothery
David & Lee Anne Tofsrud-Sanford
Ken Ev Torkelson
Triple Play Family Fun Park
Carolyn Trost
Erik & Tammy Tweedy

United Way of Spokane County

Vahalla Iron Works
Valente Chiropractic & Massage
Kim Vandecar
Robert Varah
Vino! Wine Shop
Vivian O Zagelow Living Trust

Jonathan Patterson & David Wakefield
Deb Wallace
Washington State Charitiable Fund
Pat & Carol West
Jerald & Shannon Whitehead
Tod & Valerie Whitman
Charlotte L Wilcox
Elizabeth Wilkins
Willows Lodge
Will Wolf
Wonderland Family Fun Center
Jim Wood
Chip & Andrea Worley
Susan Worster
Ellen Wrede
Dan & Nancy Wynia
Johanne B Young

Zak Designs, Inc.
Zerorez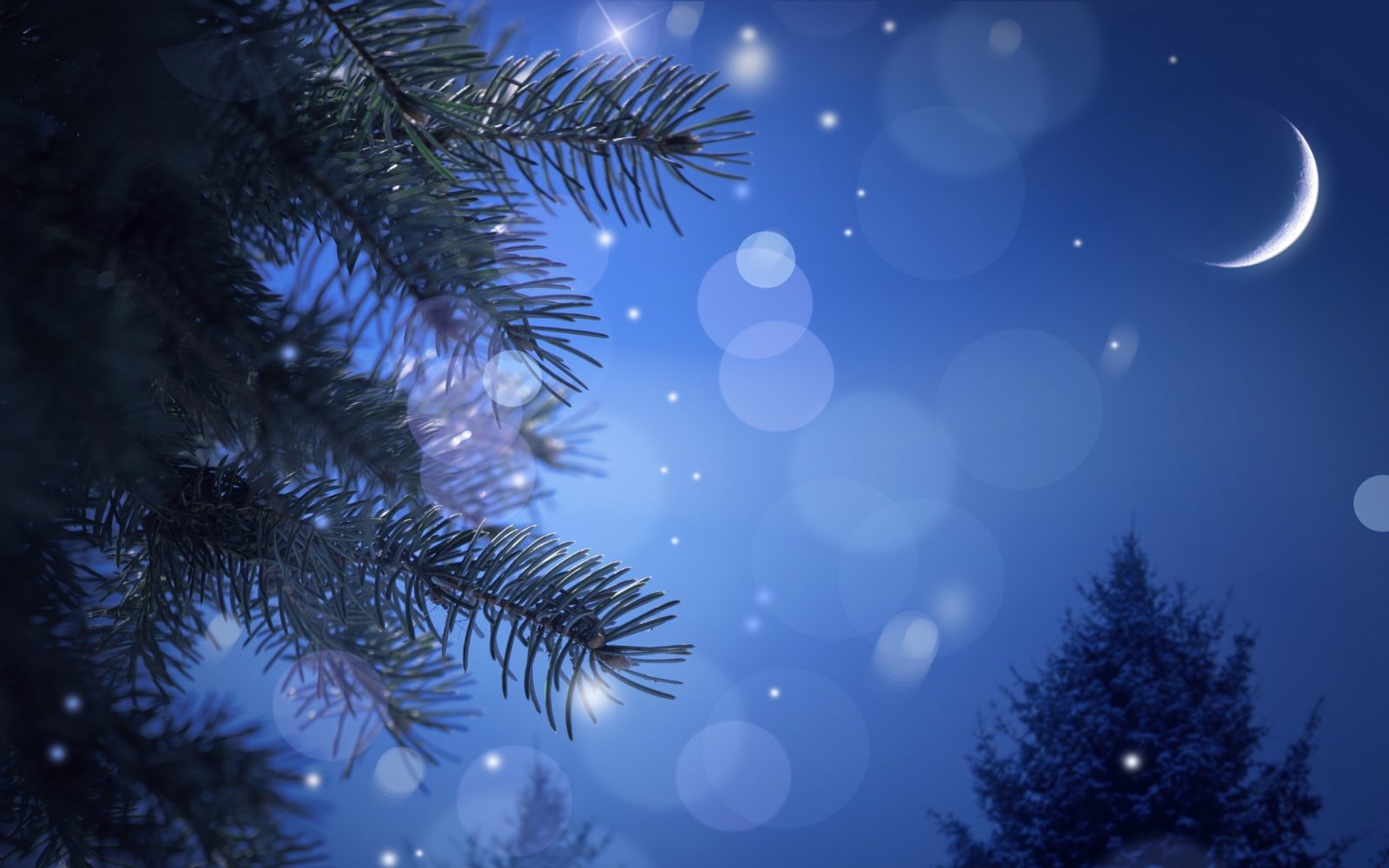 Our Special Stars

Santa's Gift Elves
Paula Bulkey & Charlie Archer

The North Pole Chefs
Paula Garske, Joan O'Connor, Jean Moore, Jane Anderson, Sandie Brown & Aila May
Our Donor Celebration Teams

The awesome teams at David's Pizza, Maryhill Winery and The Odom Corporation!
Santa's Print Shop
Pacific Northwest Print Fulfillment – Chris Ballard
Children's Pillowcases
Sarah Lyman

North Pole Operations
Signature Flight Support Team