Our Approach
Starting in 1997 with more than 500 community sponsors, donors, and volunteers annually from all over the United States, we work closely with Santa as he treats 60-65 very special underprivileged children to a once-in-a-lifetime night of magic at his home in the North Pole.
For one evening, each child has the undivided attention of their own Santa-selected personal elf, as well as the love and support of over 250 North Pole citizens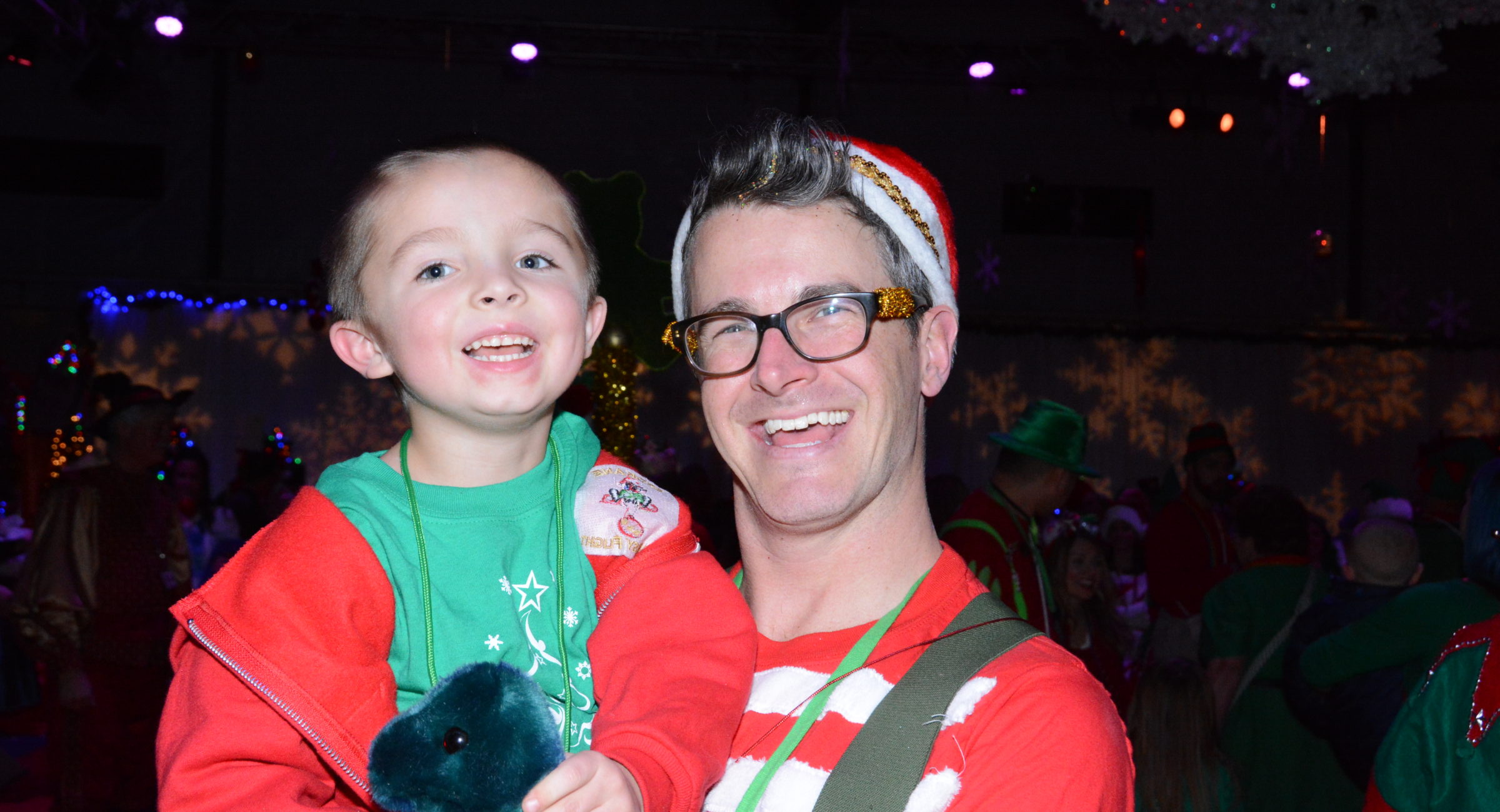 Our Story
Since December is always a busy month for Santa, he asked his sisters to find 60 of the most deserving children from the Spokane and Coeur d'Alene region. He asked that they look for children who have lost their sense of wonder and have a dim glow of hope for the magical experiences of Christmas. He requested that they bring them to the North Pole so that they could spend some time together. Well, little did people know, but the gate agents at United Airlines' Spokane station were close relatives of the Claus family – they were Santa's Sisters! They gladly took their brother's request to heart. They formed the first organization with the YWCA in 1998 with the mission to assist Santa Claus in bringing a little transforming magic to the underprivileged and at-risk children of this region.
Over the years, their support grew, and they expanded their reach to find the underserved children of the region. In 2007, the sisters contacted Alaska Airlines with Santa's request to bring these children to his home as they needed a larger sleigh-with-wings!
Alaska Airlines didn't hesitate a moment, for they knew Santa quite well and were delighted to help him with his request.
In 2009, the sisters transformed their support organization into Northwest North Pole Adventures, a 501(c)3 non-profit company. Their mission continues to be the coordination, selection and delivery of 60 children each year to the North Pole to spend some quality time with Santa, Mrs. Claus, the reindeer and his crazy elves!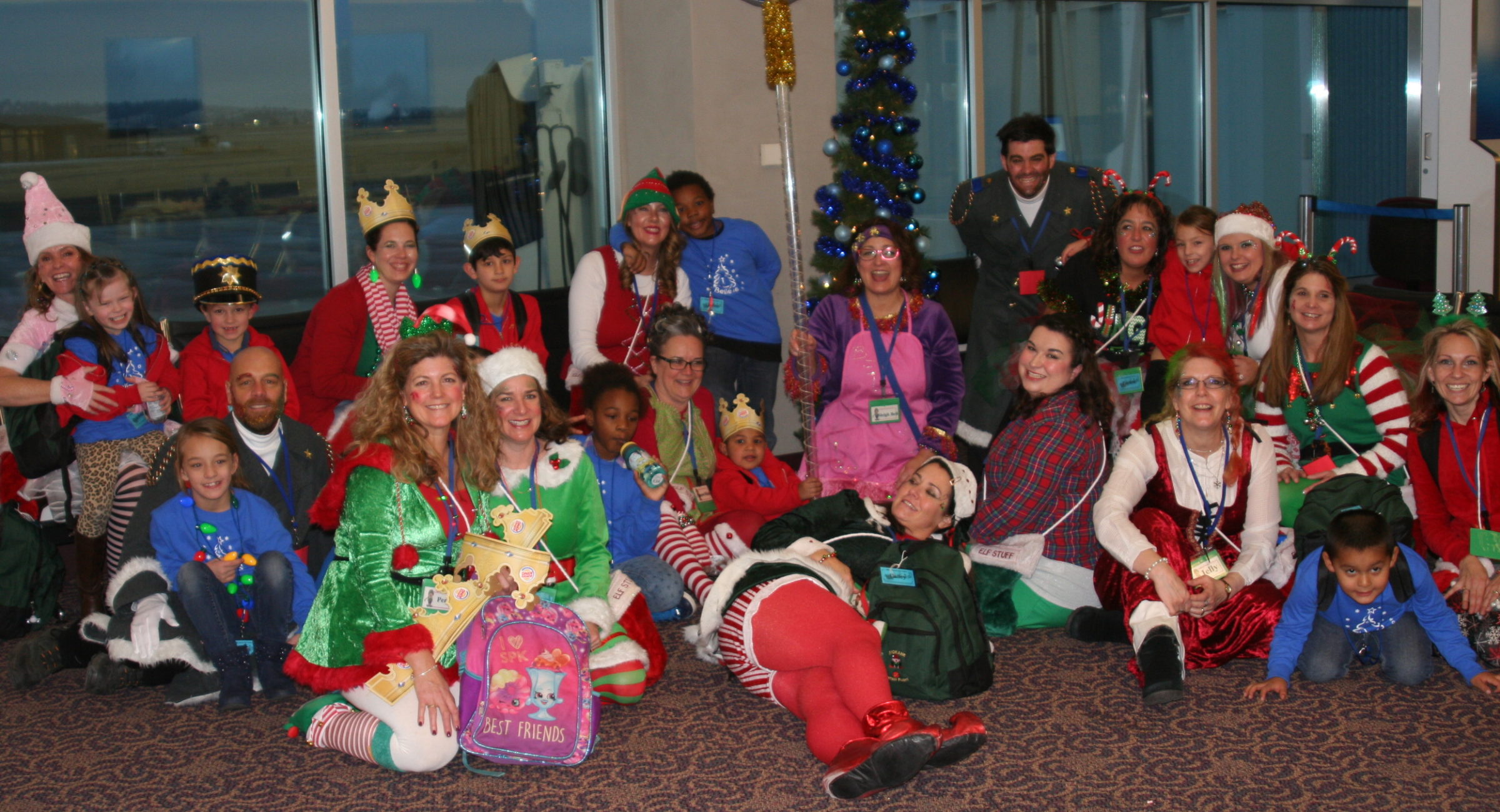 Our Mission Statement
Northwest North Pole Adventures provides impoverished and at-risk children an exceptional experience by leveraging the magic of Christmas. We demonstrate to these children that they are valued, loved, respected, and not forgotten through a community event that provides a safe and imaginative fantasy immersion that each child will remember and cherish for their entire life.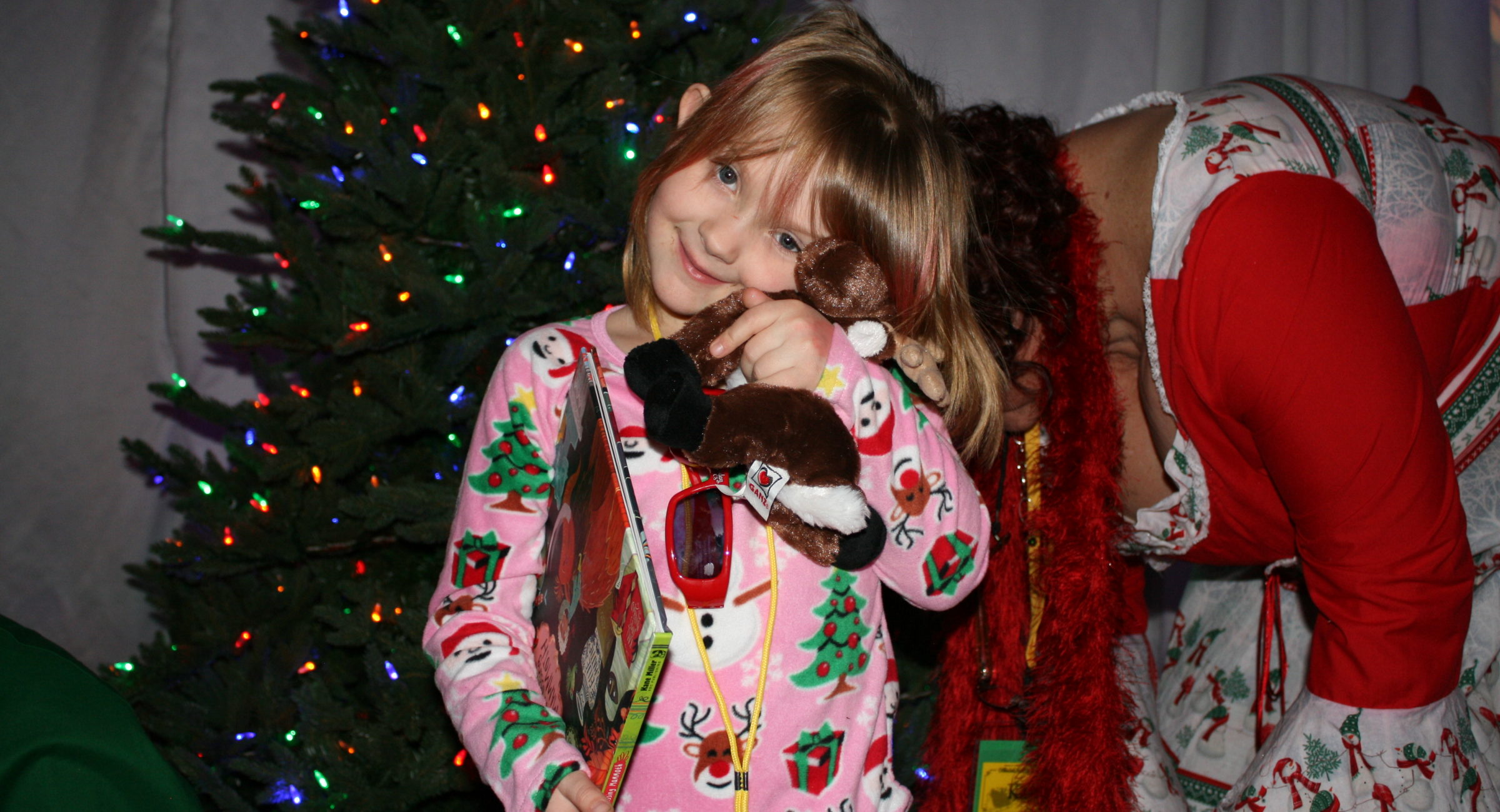 Our Values
Instill in these children the belief that anything is possible and that their good choices have a positive impact and personal reward which will increase their hope of better things to come.
Remove major stress from the families, parents, and guardians of these children by enabling them to use their scarce funds for essential needs rather than to provide a meaningful Christmas for their children.
Provide businesses, community agencies, community organizations, and individuals an opportunity to collaborate in a meaningful way that promotes cooperation and develops empathy, relationship skills, organizational skills, creativity, communication, and cooperation.
Enrich the community connections from person to person, business to business, and generation to generation as they work together to demonstrate to these children that many people care about them.
Mentor the older siblings in these families to experience the inner rewards of helping their younger sisters and brother achieve the Christmas fantasy despite the depressing reality they live with every day
---
Next Steps…
We need your help, your talents, your compassionate heart, your philanthropic soul .. your support, and your donations!