Meet the Team
Our crazy wacky passionate group of leader elves that ensures the Spokane Fantasy Flight happens each year.
Each one brings a unique skill, talent and passion every day to the North Pole
and some
well, they just bring an extra dose of crazy!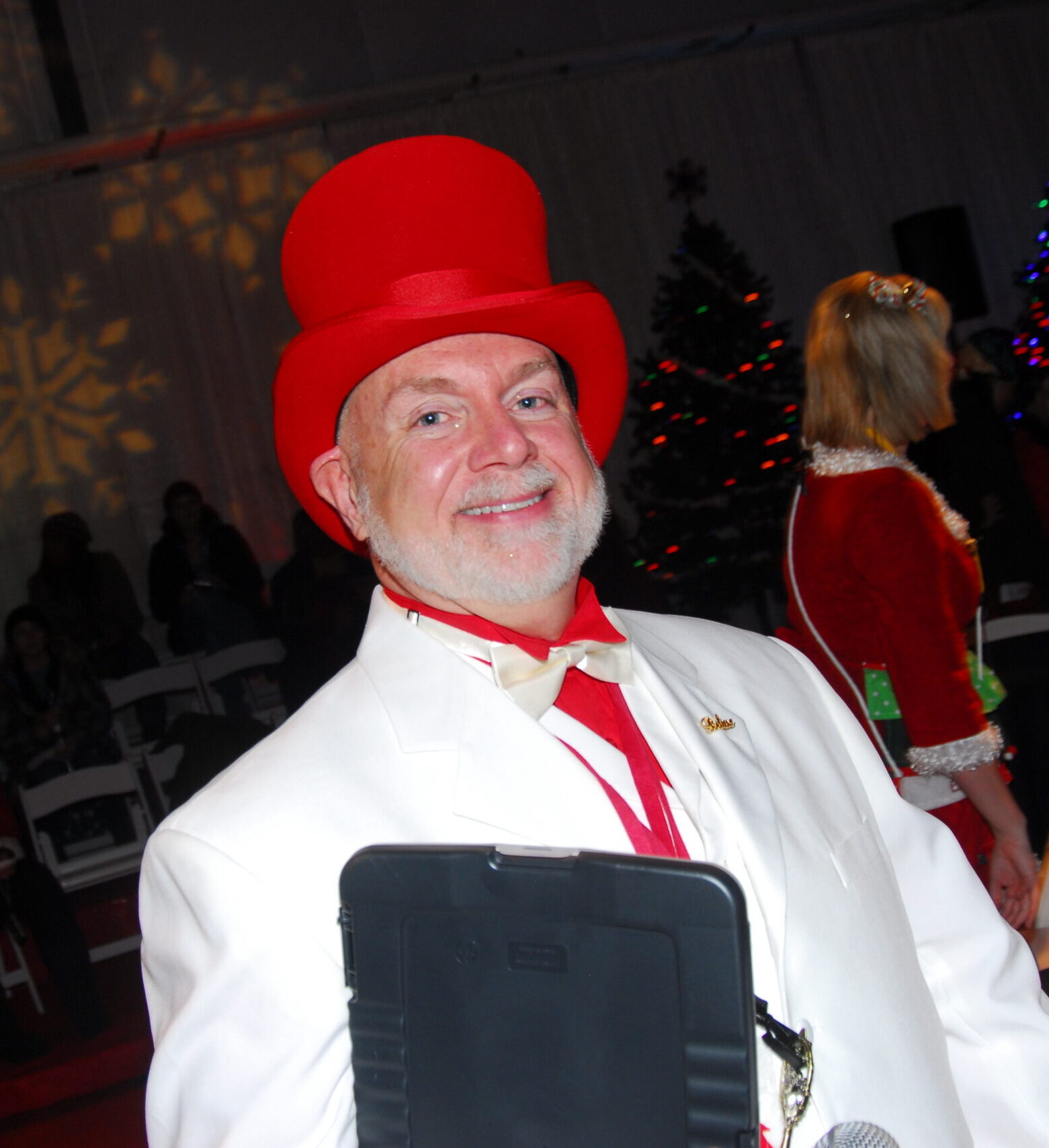 Bernie Claus
President & CEO (Chief Elf Officer)
Santa's nephew and North Pole CEO
The Claus family resemblance is noticeable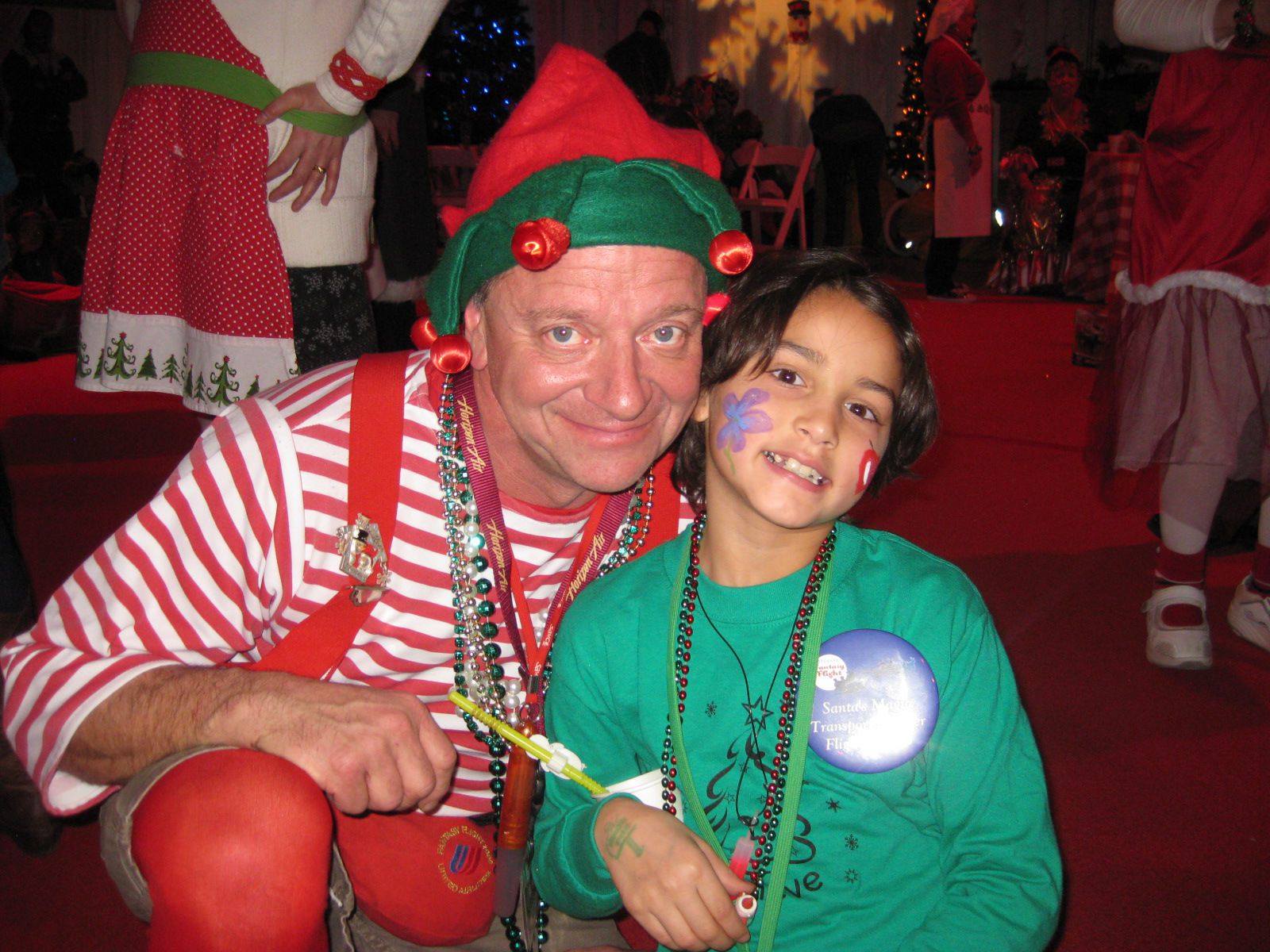 SeeSaw
Vice President & Chief Prankster
If there's trouble .. he's in it!
If there's chaos .. he caused it!
If there's a sad heart .. he mends it!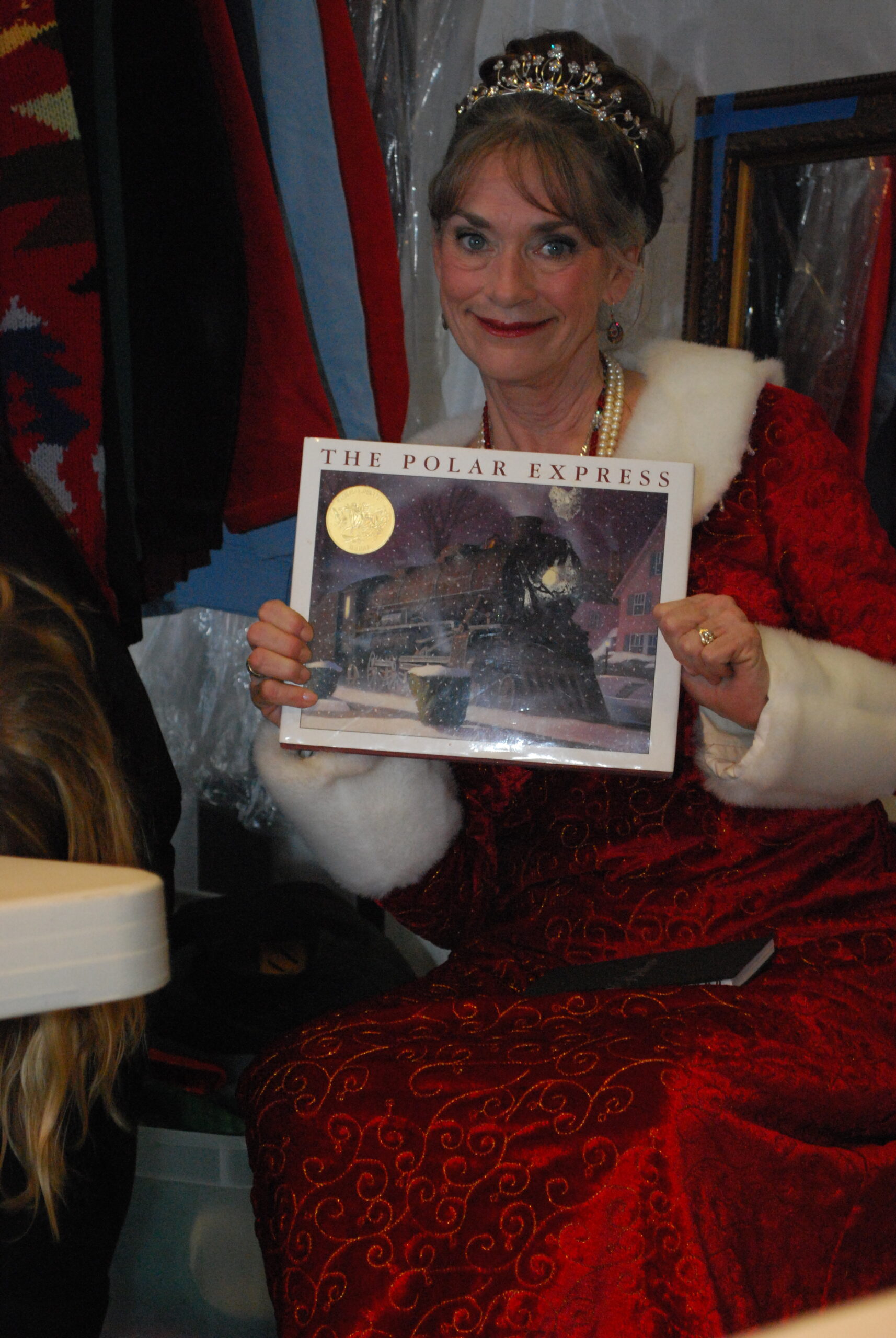 Mrs. Claus
Founder
Founded with her deepest passion of "I Believe" in you!
And, makes a darn good cup of cocoa, too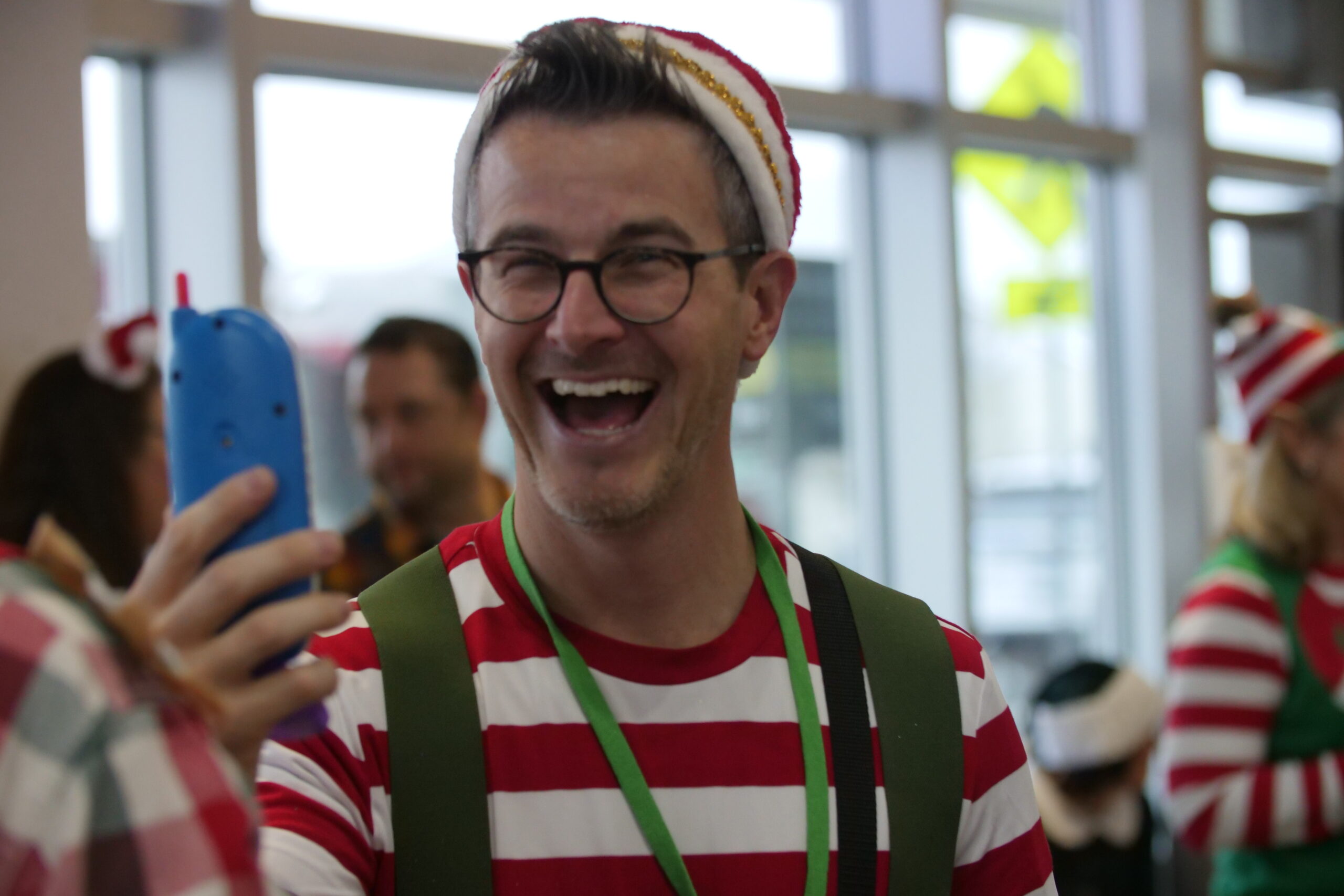 Waldo
Treasurer
Counts the cookies daily
Is known for obvious sugar control issues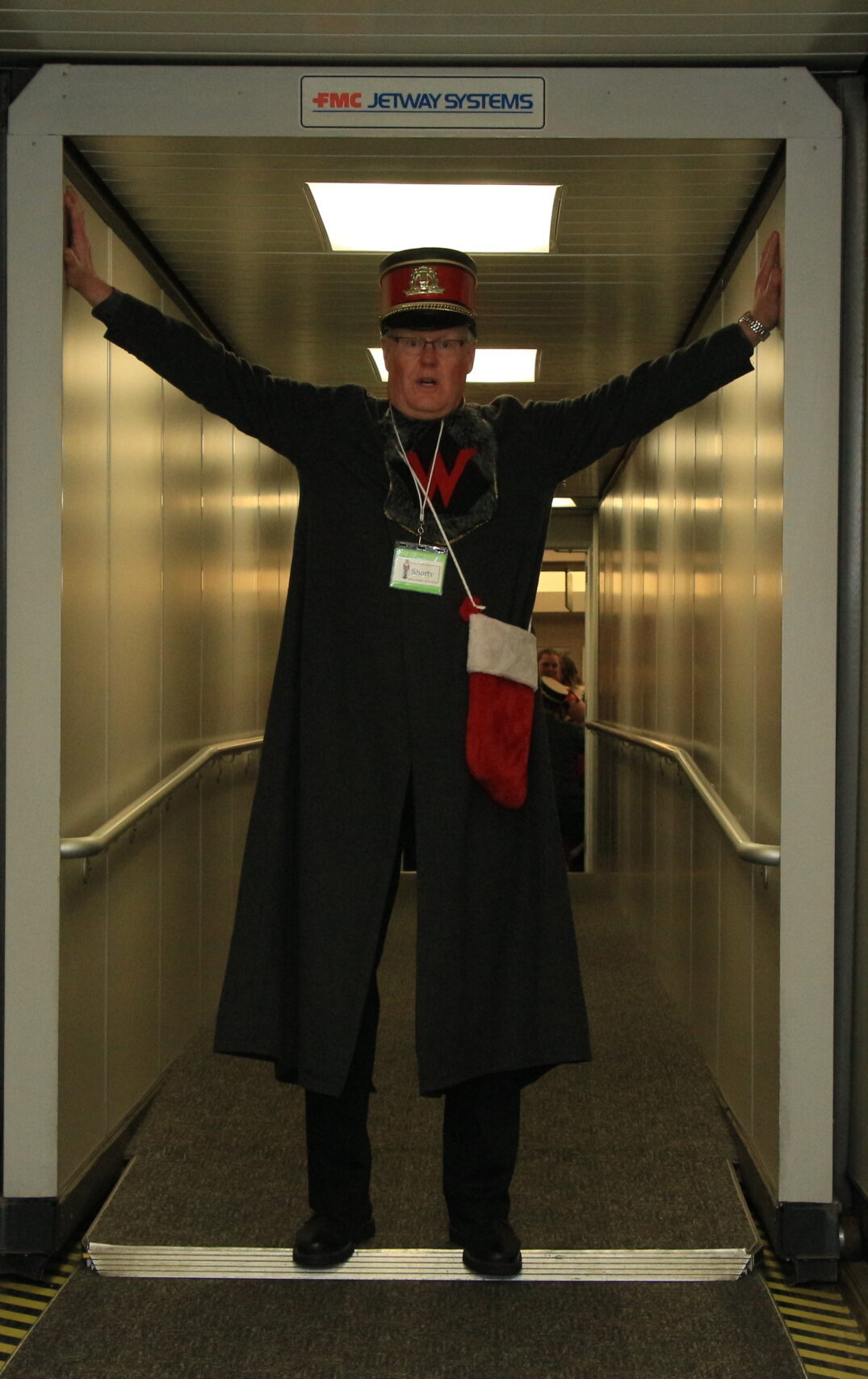 Shorty
Chief of the Winter Wonderland Guard Patrol
Chief guard of mischievious elves
and one known prankster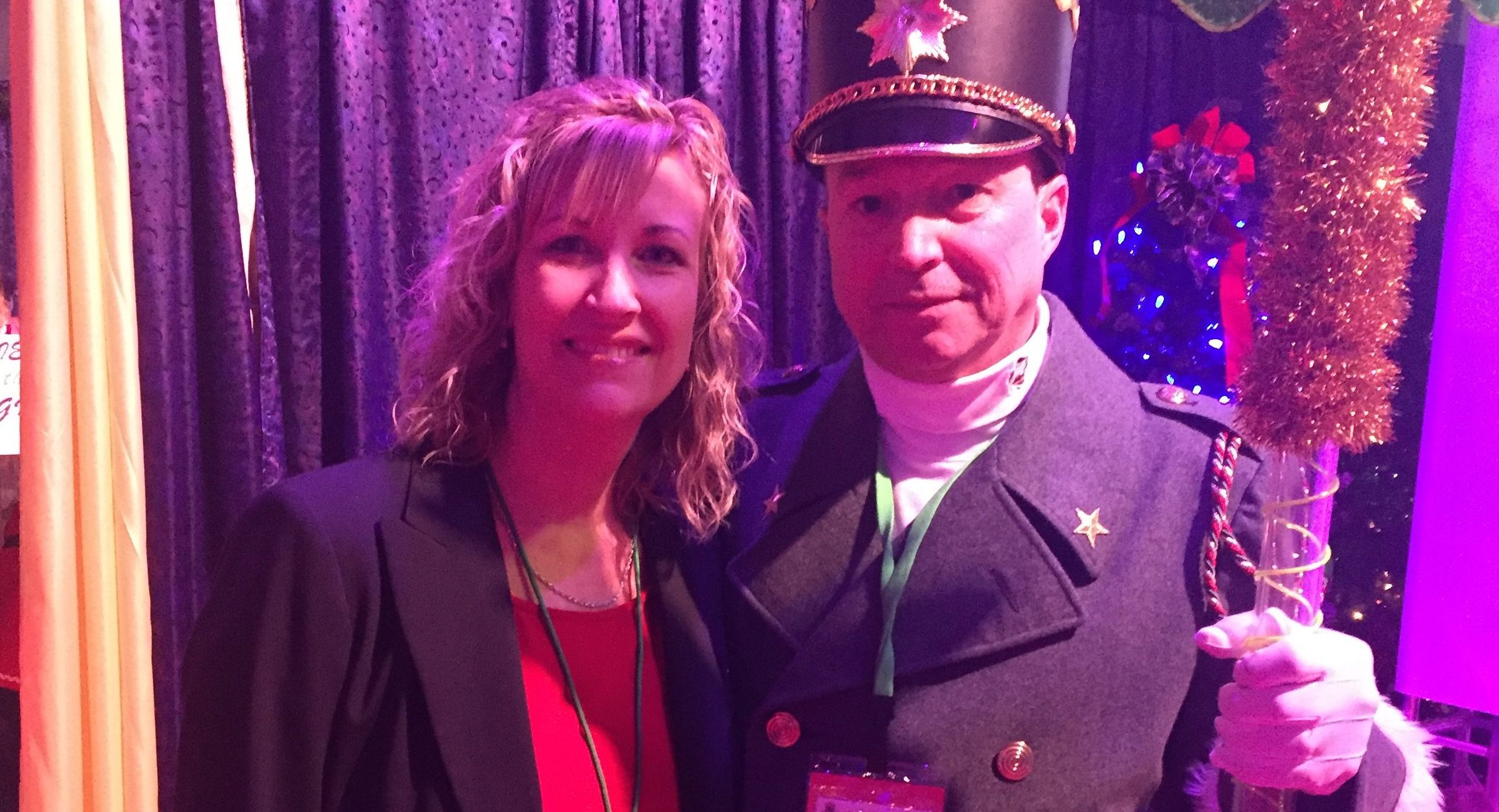 Proppy
Executive Manager of Visiting Dignitaries
Santa wants all his guest to feel welcomed!
She makes certain everyone feels like a VIP
..even a member of Santa's Guard patrol!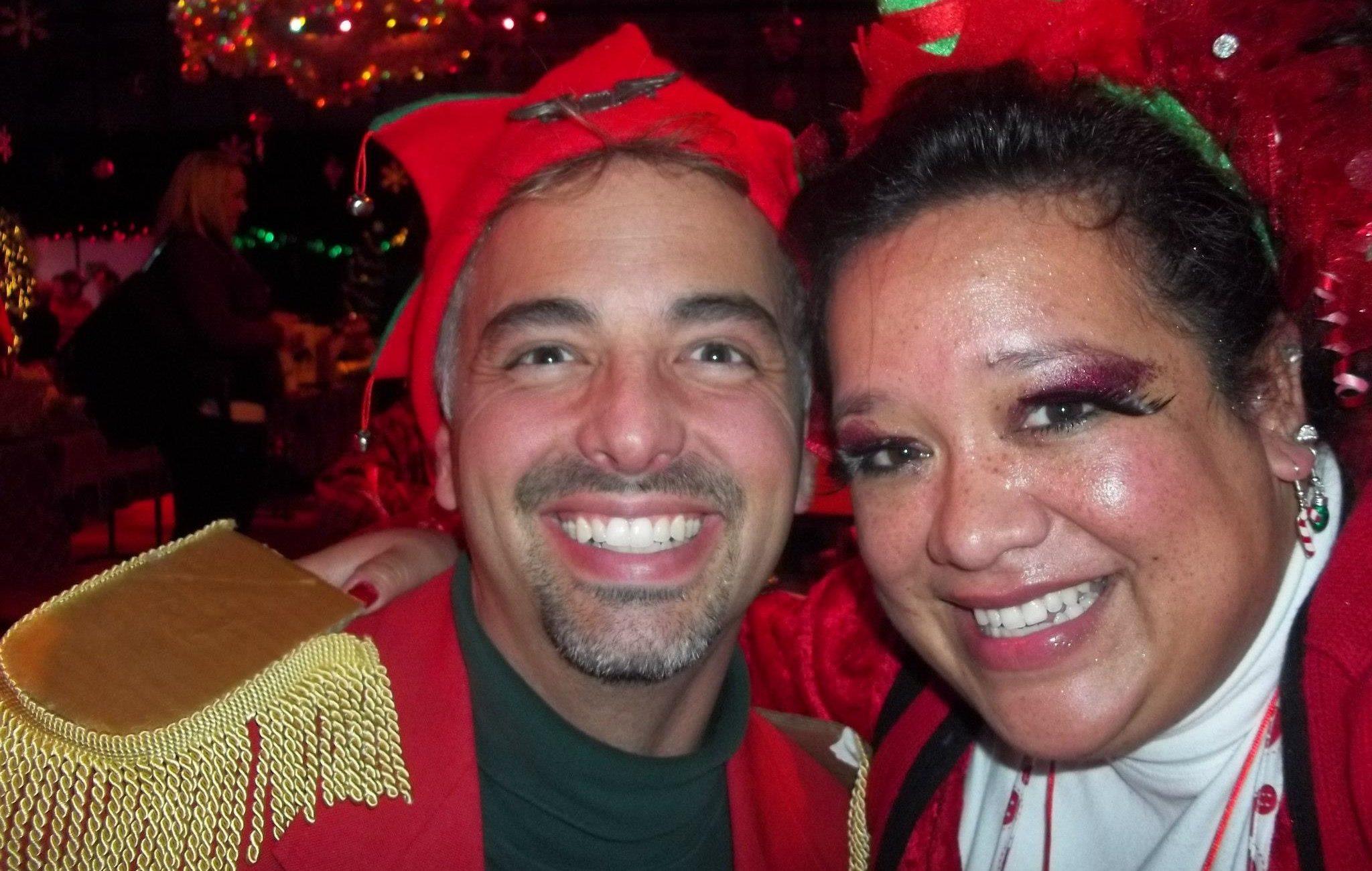 Radar
Flight Operations Manager
Responsible for all North Pole flights
Sleigh, Reindeer, and 1 specially invited flight
Cookie
Baking Quality Control
Takes a personal interest in each and every cookie
Sampling is a requirement of the job .. somebody has to do it!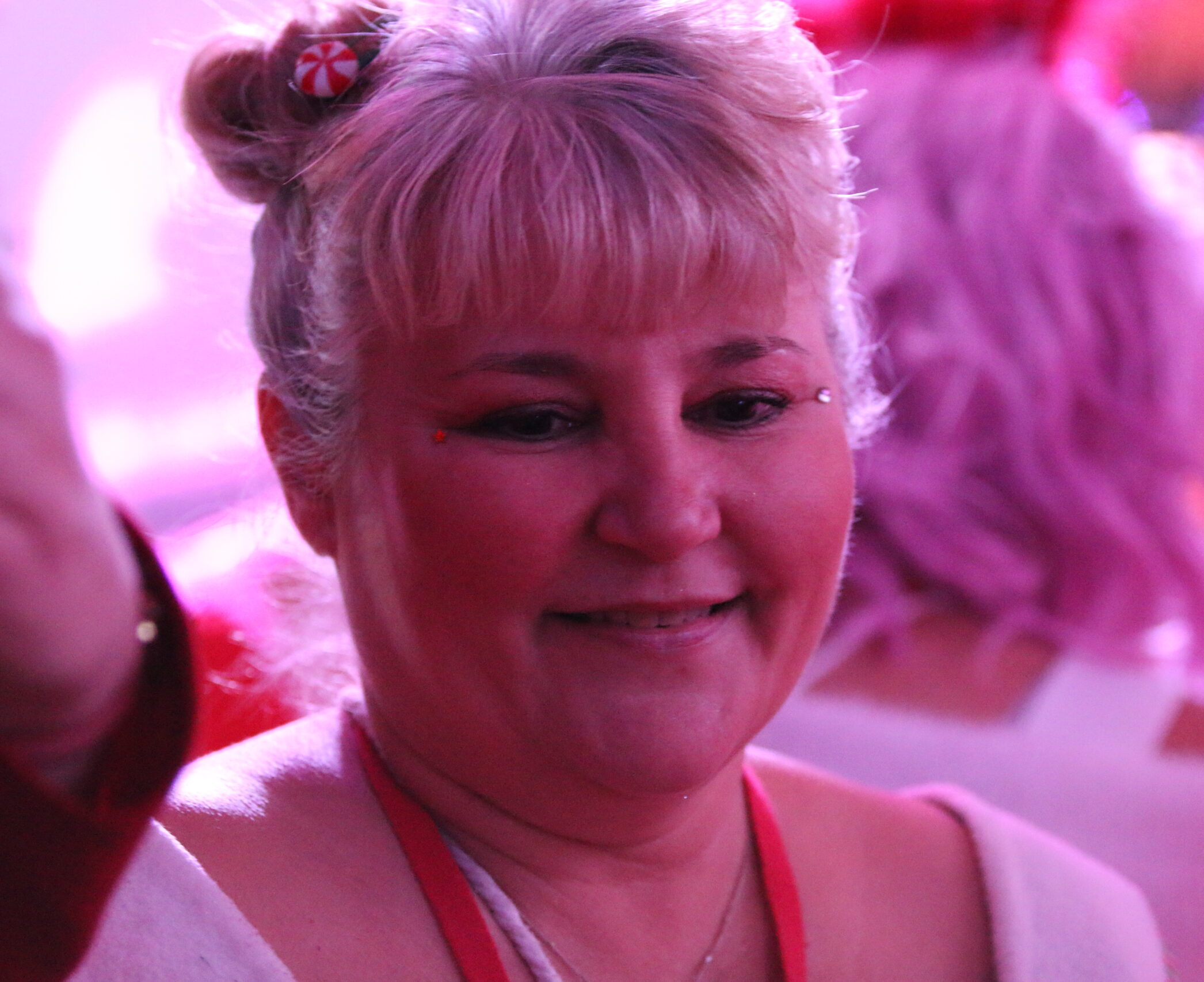 Ginger
Kitchen Spice Specialist
Passionate the every single item from the kitchen is perfectly seasoned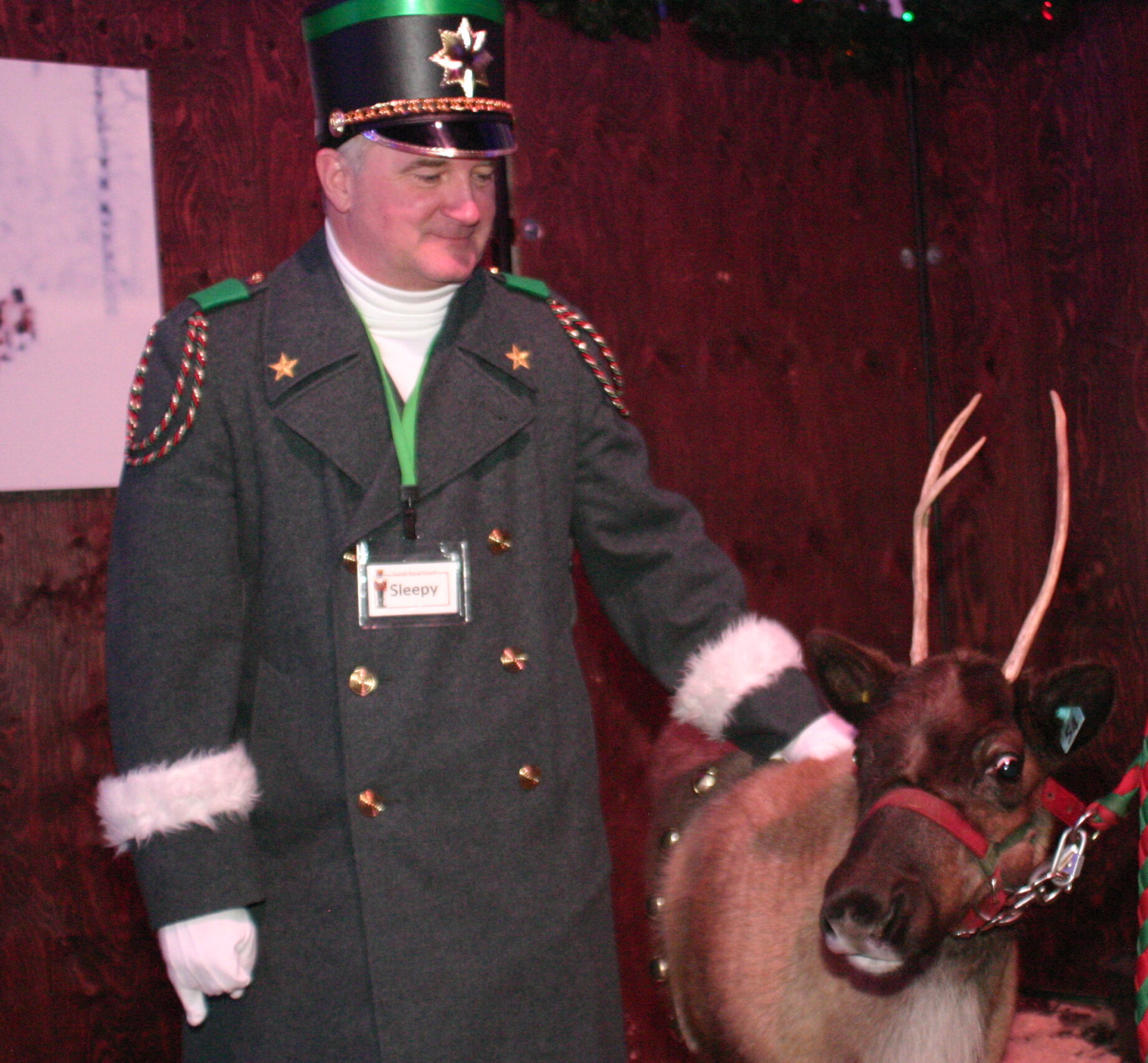 Sleepy
Nap Time manager
Ensures all elves take schedule naps
Hasn't missed one in 924 year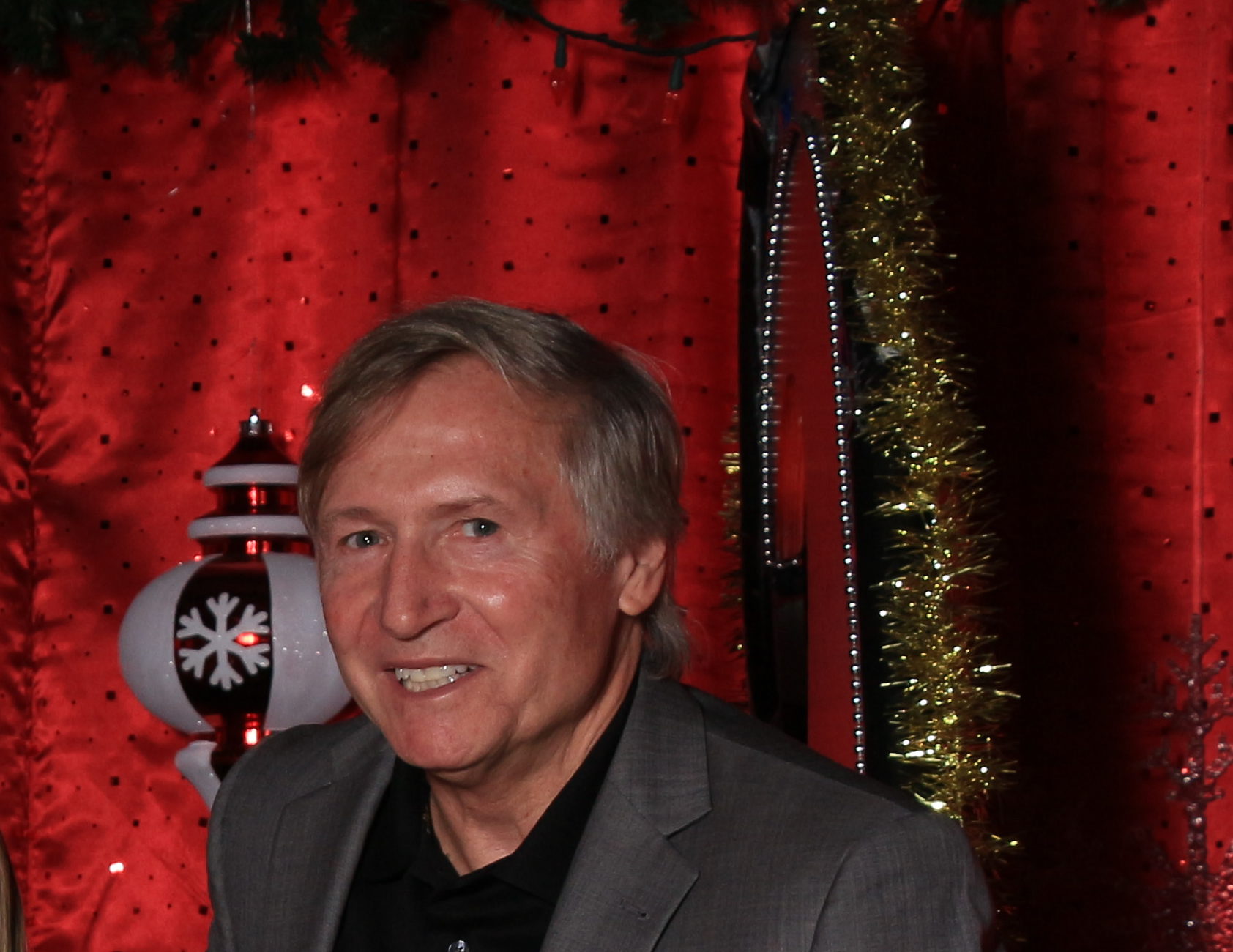 Eagle
Santa's Legal Counsel
Keeps this crazy crew out of Coal Jail