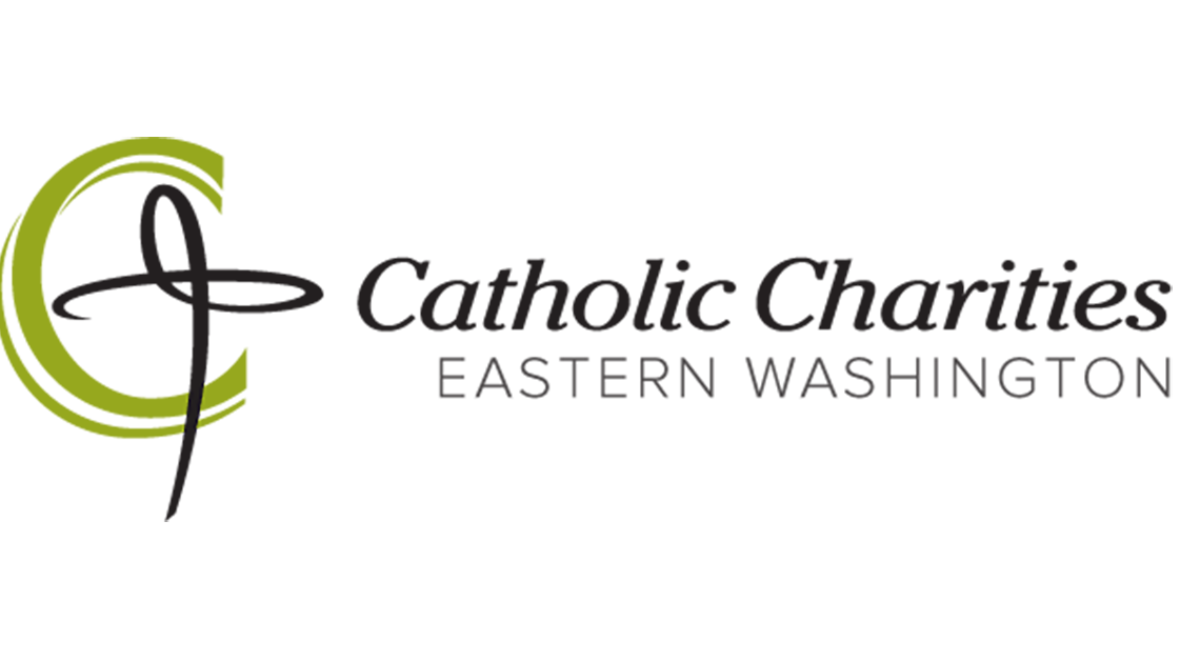 Catholic Charities affirms the dignity of every person, partnering with parishes and the greater community to serve and advocate for those who are vulnerable, bringing stability and hope to people throughout Eastern Washington.
Catholic Charities nominates their children for mostly their St. Margaret's shelter, but in recent years as vastly expanded their services and other properties.
12 | Initial allocation of opportunities for children to attend Spokane Fantasy Flight
Over 150 children have taken their Joyful Journey from the programs of Catholic Charities.