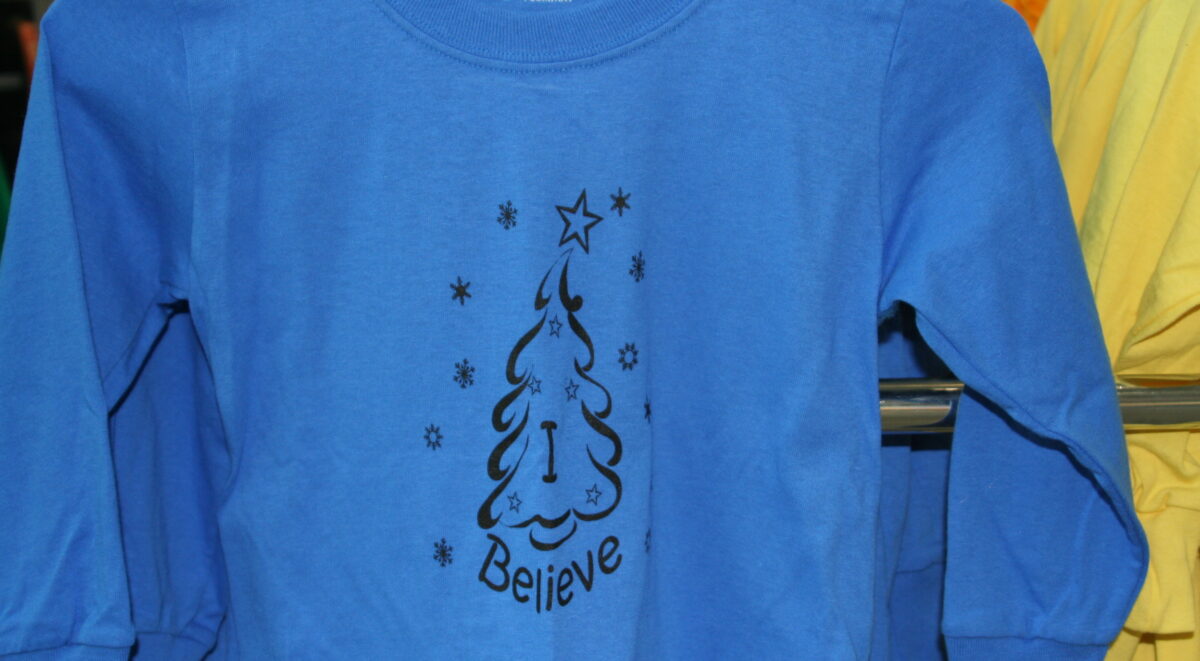 Children love to brag and boast about their journeys and adventures. Teachers do this every Monday morning to get their students engaged in discussion,"What exciting thing do YOU do over the weekend?"
The challenge for our children is that nothing exciting HAPPENS in their life on a weekend or anyday of the week and if so, it's certain something they really do not want to exclaim to their fellow classmates.
UNTIL, one special day they receive an invitation to the North Pole, addressed to them and delivered by North Pole Express mail elves. For some, even this is a secret they aren't comfortable to share. This might be just another expectation that is not delivered upon in their life.
BUT, when that Saturday DOES arrive, and they DO get their own elf and they DO flight to the NORTH POLE and they DO get to play all day with the elves, Mrs. Claus and FINALLY get to have a private 1:1 session with Santa … well, now they have something to brag about!
We are told by area teachers that every child wears every piece of their brag-wear the Monday after they have visited the North Pole. THEY are the cool kids now and there is no way they are NOT going to stay up in class and shout, "Ask me what I did this weekend!