Dana Reich (11/08/2018)
John Kurtz
Louise Bowers
Shannon McKay
Monica Cholaj
Paulette Burgess
Lorelei Ruhonis
Holly Brajcich / Thomas Krzyminski
Bob & Meryl Gersh
Paul Cornelius / Elizabeth Schoedel
Michele Jarbeau
David Bachman
Gregory Sypolt / Mary Ellen Ertel
Gladys Bates (11/12/2018)
from the Bates cousins
Our Flight Partner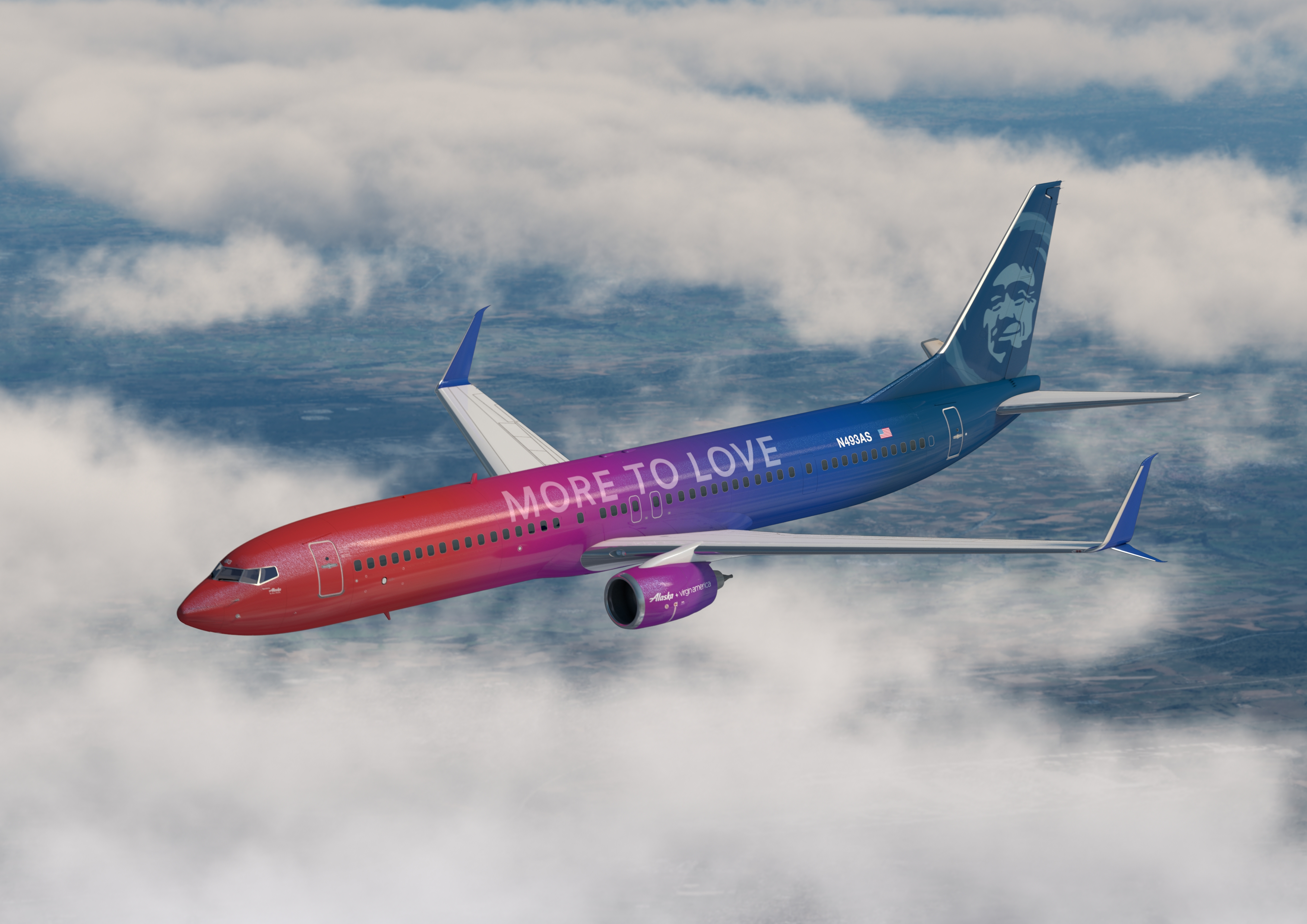 ---

---

---
$5,000 – $9,999
---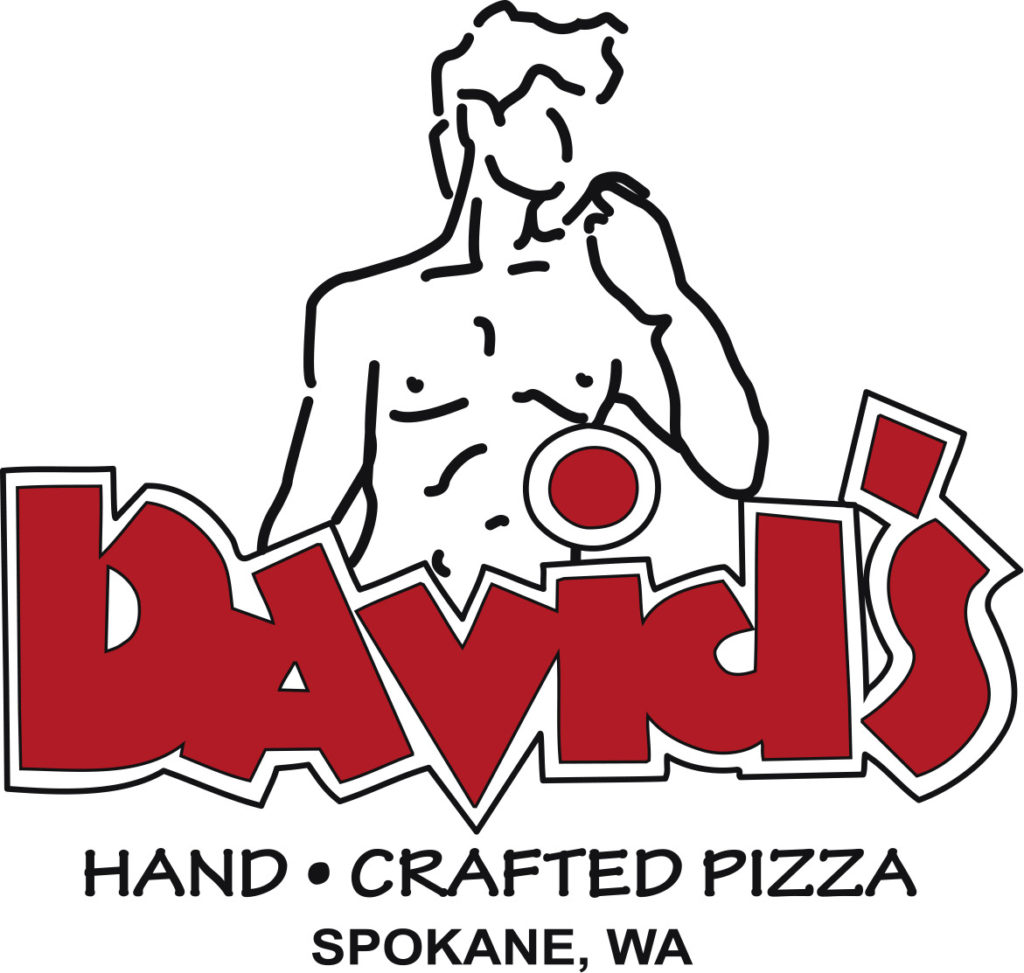 Calem Medical, Inc
David's Pizza
Hayden Homes
Robert Baker Foundation, Inc.
The Odom Corporation
---
$2,500 – $4,999
---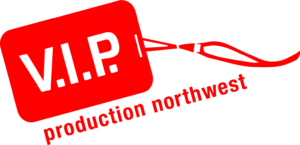 Ben & Jerry's – Steve & Kari Conner
B Frank Warren
Dave's Bar & Grill
Engie Insight
Matt Ewers
Kalispel Tribe and Northern Quest Resort & Casino
Lea Justus
Libby Moore
Maryhill Winery
SCAFCO
Spokane International Airport
Second Wind Productions
VIP Production Northwest, Inc.
---
$1,500 – $2,499
---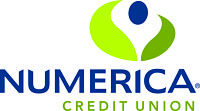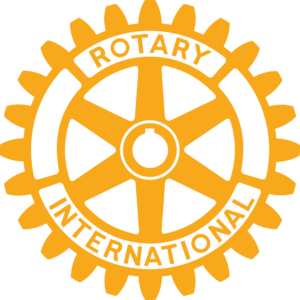 1st Air Mechanical, Inc – Tim & Erin Davis
Fraternal Order of Eagles in Coeur D Alene, ID #486 Aerie
HDG Architecture
Jensen Distribution Services
Numerica Credit Union
Kelly Robertson
Polly Gardner
Rotary Club 21 of Spokane
Spokane Veterans Memorial Arena
Terry & Karen Torkelson
---
Contributors
$1 – $1,499
---
Sherrie Arruda
Jon & Gina Bich
Tod & Valerie Whitman
Edward Johnson
Pacific Northwest Print & Fulfillment, Inc.
Nora Laughlin
IMG
Penn & Nancy Siegel
Richard & Teresa Pisani
Elizabeth Wilkins
Chris & Lisa Severin
Larry & Mary Soehren
Ryan & Rhonda Brady
Dave Smith Motors
Eric Hrivanek – Donated in Memory of Captain Paul "Stuck" Barbour – Killed in the line of duty USAF
Lauren D'Arienzo
Zak Designs, Inc.
Mike & Cheryl Chandler
Bob & Bo Tallan
Dick Denenny
Fish and Chip Foundation
IATSE Local #93 Benefit Fund
Spokane Kiwanis Charities Foundation
Clint & Patti Marvel
Deb Wallace
Terry & Kelly Piger
Shane & Catherine Miller
Kathy Murray
David & Charlotte Smith
Diamond D Custom Leather
Joseph & Joanne Blumel III
Kara Koerper
John & Karen Ioane
Heineken USA
Dave & Nancy Jewell
Sobel Westex
David & Lee Anne Tofsrud-Sanford
Eat Drink Quilt & Be Merry Sewing Group
KayCee Murray
Willows Lodge
Wayne Deist
Ron & Paulina Rauenzahn
Tim Taylor
Ryan Lehinger / Rick Walters
Jeffrey Dixon
Jim & Jana McDonald
Charlie Archer & David Smith
David & Tammy Nelson
Ronna Jo Ricco
ConocoPhillips – Alaska
Gus Johnson Ford
John Kurtz – In Memory of Dana Reich
Michael & Diana Shaw
Molina Healthcare of Washington, Inc
Paula Garske
Scott W Lambdin
Steve Amundsen
The Ironman Foundation, Inc
Travis Arnold
Sandy Davidson
About Face
Eagles Sports Properties
Ellen Wrede
Vahalla Iron Works
Spokane Convention Center
Allan & Christy Bafus
Carolyn Trost
Larry & Diane Lair
David Bigler / Sable Edwards
George J Bourekis, DDS, PS
ASC Machine Tools, Inc
Kim Vandecar
Sherry Campbell
Kalispel Tribal Economic Authority
Brandon & Kelcey Bich
Shannon Smith
Brandon Scholz
CAD of Spokane, Inc.
Concrete Works Statuary, Inc
Dean & Cathy Carr
Nancy Stirtz
Sherrie Morrow
Jonathan Patterson / David Wakefield
Trisha Denman
Tom & Michelle Clark
David & Susan Barnes
Mountain Gear
On the Edge
George & Leslie Lathrop
Naomi Hird
Chuck & Carah Barr
Josh & Rachel Tedrow
Kathryn Denenny
Phil Dahmen Enterprises
Joanne Prideaux
Meagan Couch
Stressed Out LLC
Dennis & Suzanne Ruth-Scott
Doubletree by Hilton Spokane City Center
Shawn Morissey
Valente Chiropractic & Massage
Black Pearl Casino
Danielle Dupey Photography
Everhart Painting
Jennifer's Auto Sales & Service
Ken & Sue Keto
Les Schwab – Davenport
Lexi Nails & Spa
Vino! Wine Shop
Kimberly Krogh
Randy & Saadia Hummel
Sally Anderson
Angus Meats
Baker Construction & Development, Inc
Ramada by Wyndham Spokane Airport
Christine & Larry Shisler
Patrick & Lisa Palmer
Chris Montgomery
Ken & Nancy Isaak
Lone Wolf Harley Davidson
Catholic Charities Furnishings for Hope – Volunteer Artist Group
Central Pre-Mix Concrete Products Co.
Dr. Jeffrey Shoemaker, Chiro
Inn at the Market
Just Junkin
L & M Truck Sales, Inc.
Ronald Sagerson
The Reclothery
Elements Massage
Petco – Kevin
Lisa Green
Tina Koon
The Davenport Collection
Buck Knives Inc
En Vogue
Pet Smart – Terry
United Way of Spokane County
Bryan Cress
Rick & Tiffany Flann
Zerorez
Spokane Gymnastics
JEA Senior Living – Pine Ridge Alzheimer's
John Jensen
Kelly Sutton
Thelly Hudson
Will Wolf
Jeff Curry / Tracy Hanson
Embroidered Corporate Image
Kay Riplinger
Michelle Shupp
Stephanie Sproule
Chip & Andrea Worley
Dave & Carole Newton
Jessica Morgan
Pigtails Mercantile
Ken Davis
Petco – Brenda
AXEMEN MC Washington Chapter 1
Bank of America Foundation
Bev Gilstad
Blue Mountain Craft Co
Brian & Anna Peterson
Charlotte L Wilcox
Dana Mundy
David & Ann Bell
Escape Entertainment
Frank Scholz
Gary & Sharon Holmes
Herman, Herman & Jolley, P.S.
Holly B Brajcich / Thomas J Krzyminski – In Memory of Dana Reich
Irene Ellis
J-Bird's The Word Photography
Jane Slater
Jerald & Shannon Whitehead
Jim Wood
Joel & Joy Moore
Johanne B Young
Karen Pomper
Louise Bowers – In Memory of Dana Reich
Mark & Charlotte Hemingway
Nancy Dosmann – In Honor of my girls, Diana and Renee
Patricia Gregg
Robert & Suzanne Love
Robin Betz Ferrin
Rocky & Jean DeBuhr
Silverwood Theme Park
Spokane Federal CU
Stephen Edwards
Sugar Mama
Tim & Deanna Ervin
Timothy Crabb
Vivian O Zagelow Living Trust
Zoe Ann Foltz
Triple Play Family Fun Park
Callie Hendrickson
Carol Gonzales
Stacy McClellan
Carolyn Lanes
Dana Reich
Heidi Stewart
Jackie Jacobson
Rare & Retro
Sandav Soap Company
Sandy Hoveskeland
Sherrill Taylor
Susan Worster
Christian Tiffany Melton
Georjeo's Salon – Teresa
Renee Marler-Burkhart
Scentsy by Taelor
Wonderland Family Fun Center
Mike Davis
Spokane Indians Baseball Club
Laura Mendenhall
Massage by Kelly
North Side Clinical Massage
Robert Varah
Sarah Drumheller
Vincent & Wendy Gassner
Georjeo's Salon – Gina
Jim Coffield
Jim Snow
Pizza Rita
Altitude Trampoline Park
Branwyn Hafner
Brittani Haun
Dwight Hille
Erik & Tammy Tweedy
Great Clips
HAV Western Wear
Jacqueline M Lane
Karina Scholz
Ken & Karen Behm
Lorelei Ruhonis – In Memory of Dana Reich
MacKenzie River Pizza
Margaret M Hobbs
Mark Silver
Mickwick LLC
Oksana Nesbitt
Patty Lopez
Paul Cornelius / Elizabeth Schoedel – In Memory of Dana Reich
Paulette D Burgess J.D. – In Memory of Dana Reich
David E Bachman – In Memory of Dana Reich
Petco – Talynn
Picabu Bistro
Pinot's Palette
Ronald Ferraro
Scott Hamm
Scott Piepel
Amazon Smiles
BoneFish Grill
Dana Divine
Georjeo's Salon – Heather
One Tree Cider
Washington State Charitable Fund
Laser Quest
Georjeo's Salon – Lisa
Alejandro Barrientos
Bob & Meryl Gersh – In Memory of Dana Reich
Costco – Coeur d'Alene
Craven's Coffee Company
Freedom Burrito
Inland Northwest Business Travel Association
Jane Steinbach
Jennifer DeLange
Jimmy Johns
Ken & Ev Torkelson
Landmark Restaurants
Marisa Schneider
Monica Cholaj – In Memory of Dana Reich
North 40
Pat & Carol West
Patty Froemming
Rachel Hudson
Rachel Petty
Rosauers Supermarkets, Inc.
Shannon McKay – In Memory of Dana Reich
Michele Jarbeau – In Memory of Dana Reich
Tressa Bogart
Vern & Maxine Kays
Elizabeth Mostad
V Stubb
Pizza Rita Inc
Patrick & Carol West
Robert & Shelly Allen
Beta Kappa Master MA1774
Timmy Langton
Mary Cannon
Stacy Bryerton
Spokane Aurora Northwest Rotary

Our Gift Shopping Elf Extraordinariness
Paula Bulkey & Charlie Archer
---
The North Pole Catering Company
Paula Garske, Joan O'Connor, Jean Moore, Jane Anderson, Sandie Brown & Aila May
---
Our Donor Celebration Teams
The awesome team at David's Pizza, Maryhill Winery and The Odom Corporation!
---
ALL our printed materials
Pacific Northwest Print Fulfillment – Chris Ballard
---
Children's Pillowcases
Sarah Lyman
---
North Pole Operations
Charlie Archer & Signature Flight Support Team
---
North Pole Facility Manager
Jason Laws