Our Flight Partner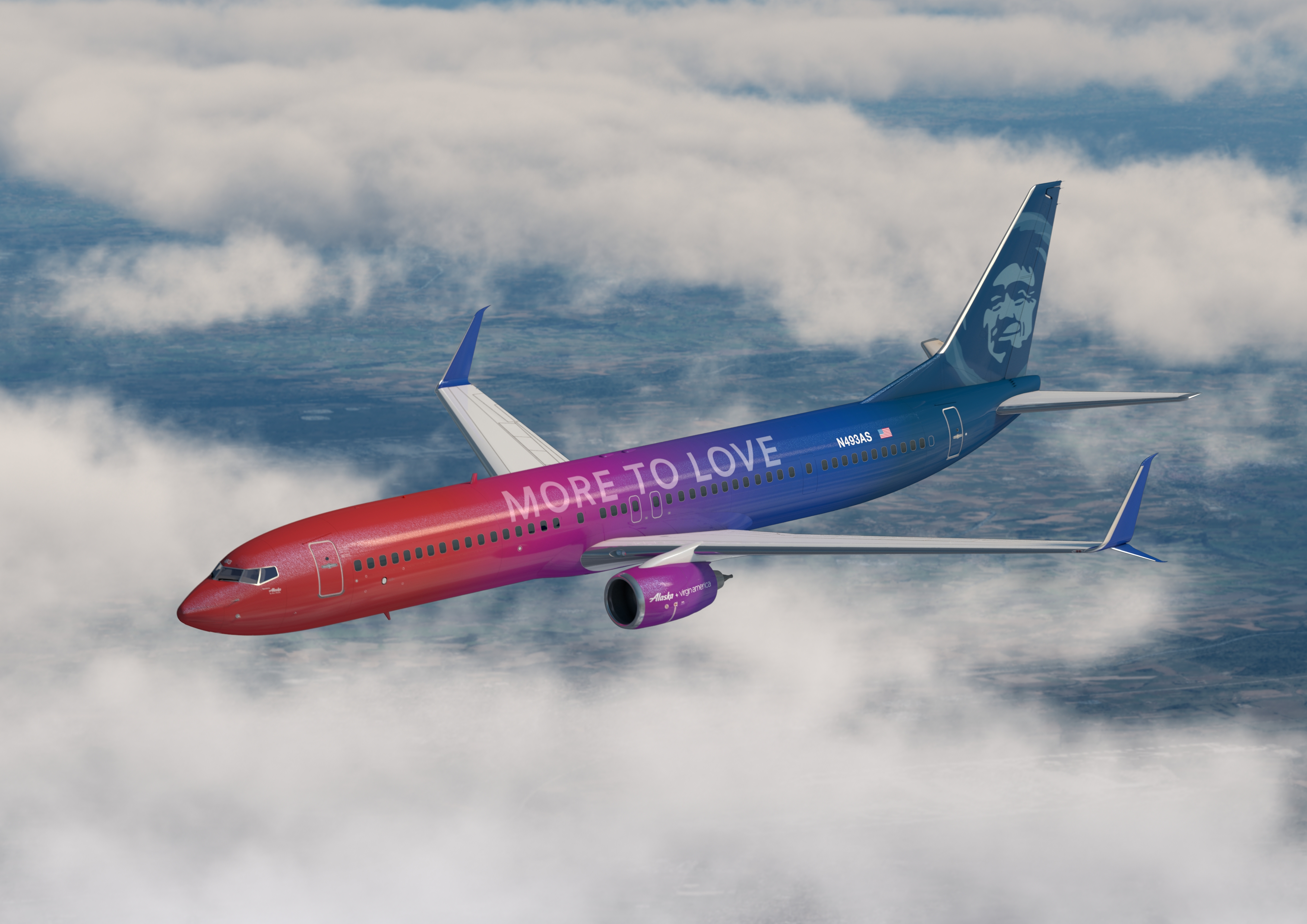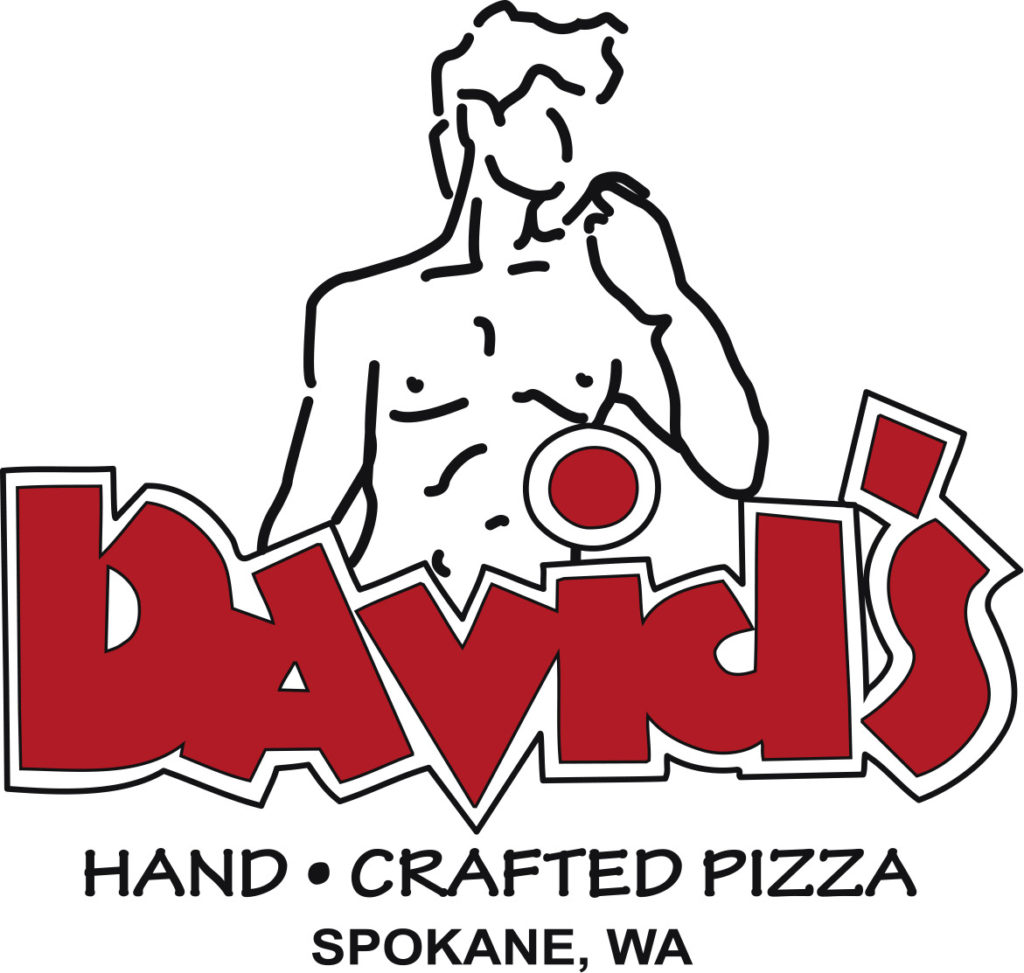 Alaska Airlines
Signature Flight Support
The Odom Corporation
David's Pizza
Charlie Archer
Calem Medical, Inc
Hayden Homes
Robert Baker Foundation, Inc.
VIP Production Northwest, Inc.
Ben & Jerry's
Greg & Paula Bulkley
Pawn 1
Brett McCandless
Durham School Services
Embroidered Corporate Image
Group Photographers Association
Second Wind Productions
Spokane International Airport
Ambassador Limo
Amy Mason
Bob Larson
Dave Smith Motors
Eat Drink Quilt & Be Merry Sewing Group
Fraternal Order of Eagles Assocation – CDA
Inland Empire Distribution Systems
Jensen Distribution Services
Kalispel Tribal Economic Authority
Larry & Mary Soehren
LCD Exposition Services
Numerica Credit Union
Old World Christmas
Pacific Northwest Print & Fulfillment, Inc.
Paula Garske
Penske Truck Rental
Polly Gardner
Richard & Teresa Pisani
River Park Square, LLC
Robert Cochran
Standard Plumbing Heating Controls
Terry & Kelly Piger
Tim & Erin Davis
Zak Designs, Inc.

Amber Short
Anyox
ASC Machine Tools, Inc
Buck Knives Inc
Chuck & Stacey Benson
ConocoPhillips – Alaska
Dan & Nancy Wynia
Dana Divine
Dave Adlard
David & Tabitha Lam
Dr. Kory Wilson
Erik & Tammy Tweedy
Erin Air
Frances Kenyon
Gary & Kathy Hutson
Gayle Camargo
Hampton Inn Spokane Airport
IATSE Local #93 Benefit Fund
Inland Northwest Garden Railroad Society
Inn at the Market
J Brian & June L Dickmann
Jake Krummel
Jean Moore
Jolisa Darcy
Jon & Gina Bich
Justin & Jennifer Larson
Karen Schneider
Libby Moore
Lynda Vandergaag
Maracas Mexican Grill
Meagan Couch
Michael & Diana Shaw
Molina Healthcare of WA
Paul & Kaye Powell
Paul Mitchell School of Spokane
Phuong Nguyen
Red Lion Hotels-Corporate RLHC
Reindeer Express
Ron & Paulina Rauenzahn
Ronald Sagerson
Ronna Jo Ricco
Sandy Davidson
Sarah Lyman
Shawn Morissey
Sobel Westex
Spokane Arena
Spokane Kiwanis Charities Foundation
Spokane Restaurant Supply
Spokane Tire Center
Steven & Jessie Wuerst
Steven & Sarah Moore
Teresa Jeffrey
The Quilting Bee, Inc
Tim Langton
Tobler Marina
VIncent & Wendy Gassner
Vino! Wine Shop
Willows Lodge

Allan & Christy Bafus
Allynn DeBauw & Judy Dewald
Amazon Smiles
Amber Money
Annie Sebesta
Avista Corp
AXEMEN MC Washington Chapter 1
Bank of America Foundation
Barbara A Farrell
Barbara Kowalski
Beta Kappa Master
Brian & Anne Grow
Burnadette Cope
Carolyn Lanes
Carolyn Trost
Catholic Charities Furniture Bank
Celebrations Sweet Boutique
Central Pre-Mix Concrete Products Co.
Chanel Hoffman
Charlotte L Wilcox
Chip & Andrea Worley
Chris & Danielle Hall
Christian Tiffany Melton
Christine Baldwin
Chukar Cherry Co.
Clint & Patti Marvel
Concrete Works Statuary, Inc
Corey Harbison
Cyndi Tobias
Dave's Bar & Grill
David & Charlotte Smith
David & Susan Barnes
Deb Wallace
Debra Means
Dennis & Suzanne Ruth-Scott
Donna Wolf
Doubletree by Hilton Spokane City Center
Douglas & Linda Heyamoto
Dr Richard & Marie Lambert MD
Dutch Bros Coffee
Elements Massage
Eric Hrivnak
Fast Kart Indoor Speedway
Fred Meyer Rewards
Gary & Sharon Holmes
Gary Stokes
George & Leslie Lathrop
George J Bourekis, DDS, PS
Gerri Vance
Grant Bushell & Jennifer Blair
Inland Northwest Business Travel Association
Irene Ellis
Jack & Dan's
Jacqueline M Lane
Jaime Campanella
Janelle Friedlander
Jennifer Little
Jessika Miller
Joan Kuykendall
Joel & Joy Moore
Johanne B Young
Jonathan Patterson & David Wakefield
Joseph & Joanne Blumel III
Judith Miller
Julie Elaine
Justin Bich
Karina Scholz
Kathy Barber
Kelly & Dawn Kiki
Kelsey Boyce
Ken & Karen Behm
Ken & Kelly Hunt
Keri Yirak
Kim Morris
Kimberly Krogh
Kris Englert
KSPS-TV
Laguna Cafe
Lakyn Rogers
Larry & Diane Lair
Latah Creek Wine Cellars
Laura Fenter
Leslie Spitzer
MacKenzie River Pizza
Margie Dennis
Marian Menke
Mark & Charlotte Hemingway
Marsha Todd
Mary Sullivan
Maxine Breshears
Medical Lake Liquor and Wine
Mike & Jessica Kovac
Mike & Susan George
Mike & Susan McLauchlin
Mountain Gear
Mr. & Mrs. Kevin Holden
Mt. Spokane Ski & Snowboard Park
Nancy Dosmann
Nancy Gardner
Nancy Stirtz
Neil & Dawn Worrall
Nick & Chaylee Piger
Northwest Farm Credit Services
Patricia Tackes
Pete & Janice Troyer
Picabu Bistro
Pine Ridge Alzheimer's Special Care Center
Pizza Rita
Prairie Dog Pet Mercantile
Ramada at the Spokane Airport
Red Robin
Reema Shaver
Rhonda O'Dowd
Richard Rutter
Ronald Ferraro
Saadia Hummel
Sally Delger
Sandy Hoveskeland
Sarah Brown
Sarah Drumheller
Scott & Heidi Rudy
Scott & Kimberly Chaffin
Scott & Lamie Lunz
Shane & Catherine Miller
Sheila Johnston
Sherrie Morrow
Silverwood Theme Park
Spokane Convention Center
Stephen Edwards
Steve Liberty
Stressed Out LLC
Teri Delong
The Davenport Hotel & Tower
The Man Shop
Thelly Hudson
Theodore & Margaret Sabine
Timothy Crabb
Tina McElligott
Tom & Sandie Brown
Tracy Hanson
TransCanada PipeLines Limited
Trisha Denman
United Way of Spokane County
Vern & Maxine Kays
Vivian Langton
Wade Schertenleib
Walter Hopgood
Washington State Charitiable Fund
Zerorez

Our Gift Shopping Elf Extraordinariness
Paula Bulkey
---
The North Pole Catering Company
Paula Garske, Joan O'Connor, Jean Moore, Sandie Brown & Aila May
---
Our Donor Celebration Teams
The awesome team at David's Pizza and The Odom Corp!
---
ALL our printed materials
Pacific Northwest Print Fulfillment – Chris Ballard
---
Children's Pillowcases
Sarah Lyman
---
North Pole Operations
Charlie Archer
---
North Pole Facility Manager
Jason Laws