---
DIRECT FINANCIAL DONATION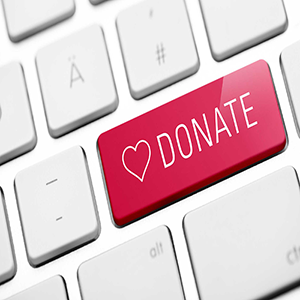 Make your online donations here!
NEW options in 2023
You may now donate anonymously
You may now help us a litte bit more by accepting the offer to cover our transaction fees for processing cards. This lowers our expenses so that we receive 100% of your donated amount!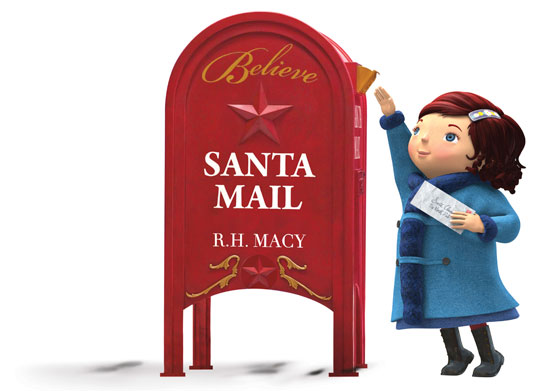 Please mail your donations to: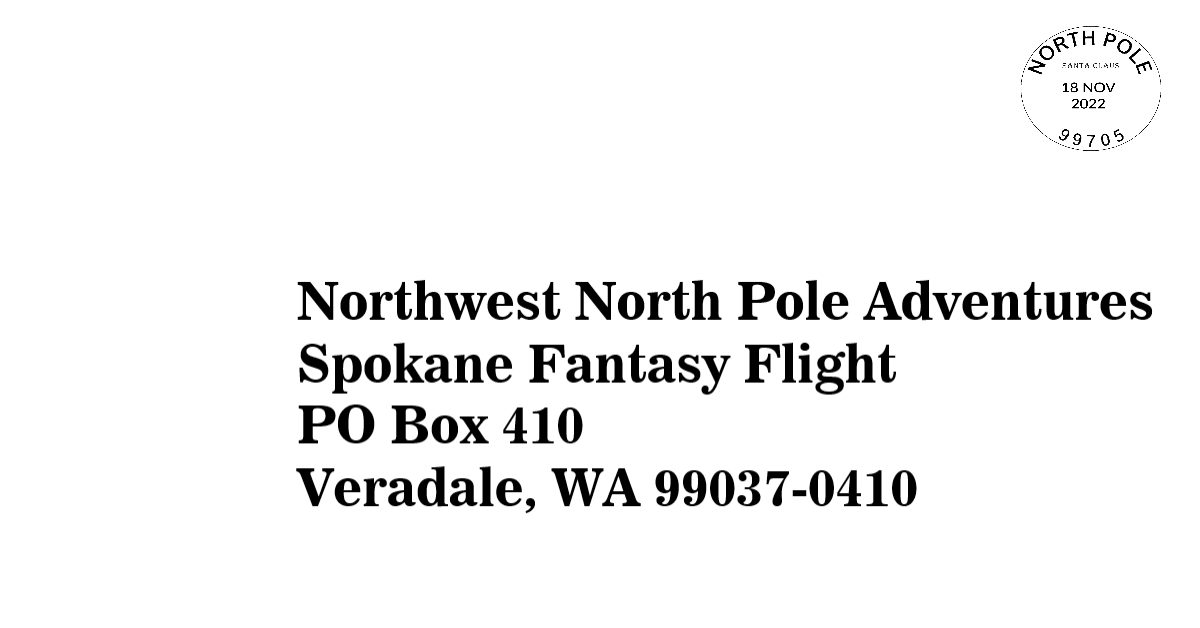 ---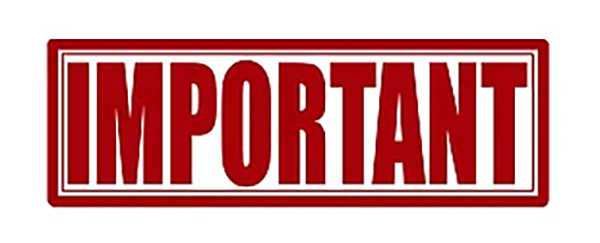 Annual Donor Celebration DISCONTINUED!
Northwest North Pole Adventures'
DONORS CELEBRATION
has been discontinued!
This event was created in 2005 on the Friday evening before the Spokane Fantasy Flight to provide our existing and potentially new donors and supporters a peek into the magic of our North Pole experience created with their support.
In the board's full review, we evaluated these factors:
Escalating costs with falling attendance
Facility and safety risks
Volunteer resource constraints
Our new offering will be private guided tours of the North Pole for our donors (existing and potentially new) by request only.
These tours will enable discussions on every aspect of our event and the planning necessary around the child's journey and experience. Please use the CONTACT US! feature to submit your request!
We appreciate your understanding.
---
In honor and memory donations
In memory of Janice Hotchkiss by Mary Marten
– A –
– B –
– C –
– D –
– E –
– F –
– G –
– H –
– I –
– J –
– K –
– L –
– M –
– N –
– O –
– P –
Wendy Pace
– Q –
– R –
Rotary Club Spokane Aurora Northwest
– S –
– T –
The Blackbaud Fund (matching contributions by Andrea Worley)
The Montessori Central Association
– U –
UKOGF Foundation
– V –
– W –
White's Boot, Inc,
Andrea Worley
– X –
– Y –
– Z –
Abby Zayed