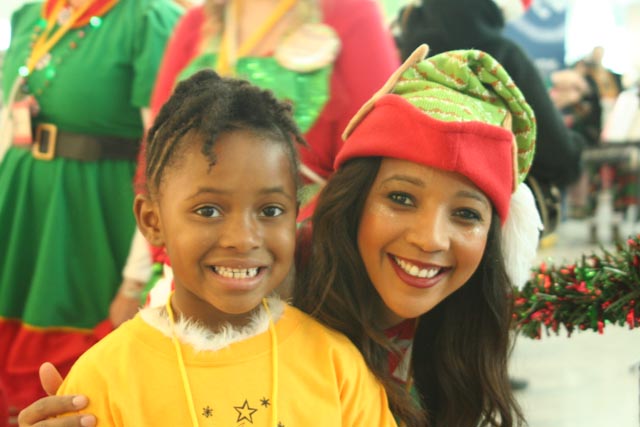 Each year, we rely upon your generosity and that of other individuals and businesses who believe in our magic. Without your assistance each year, we would not be able to serve these special children in our community.
Last year, we understood how deeply our community was being impacted by the coronavirus. The health and safety of our volunteers, donors, supporters, and children are always the top priority of our organization. We came to the difficult decision to cancel our fundraising event and the 24th Spokane Fantasy Flight. We committed to you that we would still foster the love and caring of Christmas to the children of the Spokane and Coeur d'Alene region, though we had to apply our magic in a different way. Therefore, working directly with our local supporting agencies, we gifted each of them a one-time financial amount to supplement their emergency and urgent 2020 holiday programs.
---
As we return to a new world recovering from a global pandemic, Northwest North Pole Adventures returns to our mission! So many things are drastically different today than they were previously – except for the need of the children we serve. If anything, they need us NOW more than ever before in our previous 24 years.
---
How especially fitting that 2021 is the 25th celebration of the original charitable thought by 2 gate agents who were wanting to treat a few under-served children to the Christmas holiday of their dreams. That mission has grown to become a legacy of more than 1400 children's memories.
Today, the magic returns! We look forward to serving the neediest children to our memory-of-a-lifetime event, the "Spokane Fantasy Flight", and humbly ask for your support.
Have you seen our photos?
Over the past 25 years, we have recorded some of the magical moments of a lifetime by the most talented Camera Elves in the world.
Click the photo to browse our Catalog of Memories!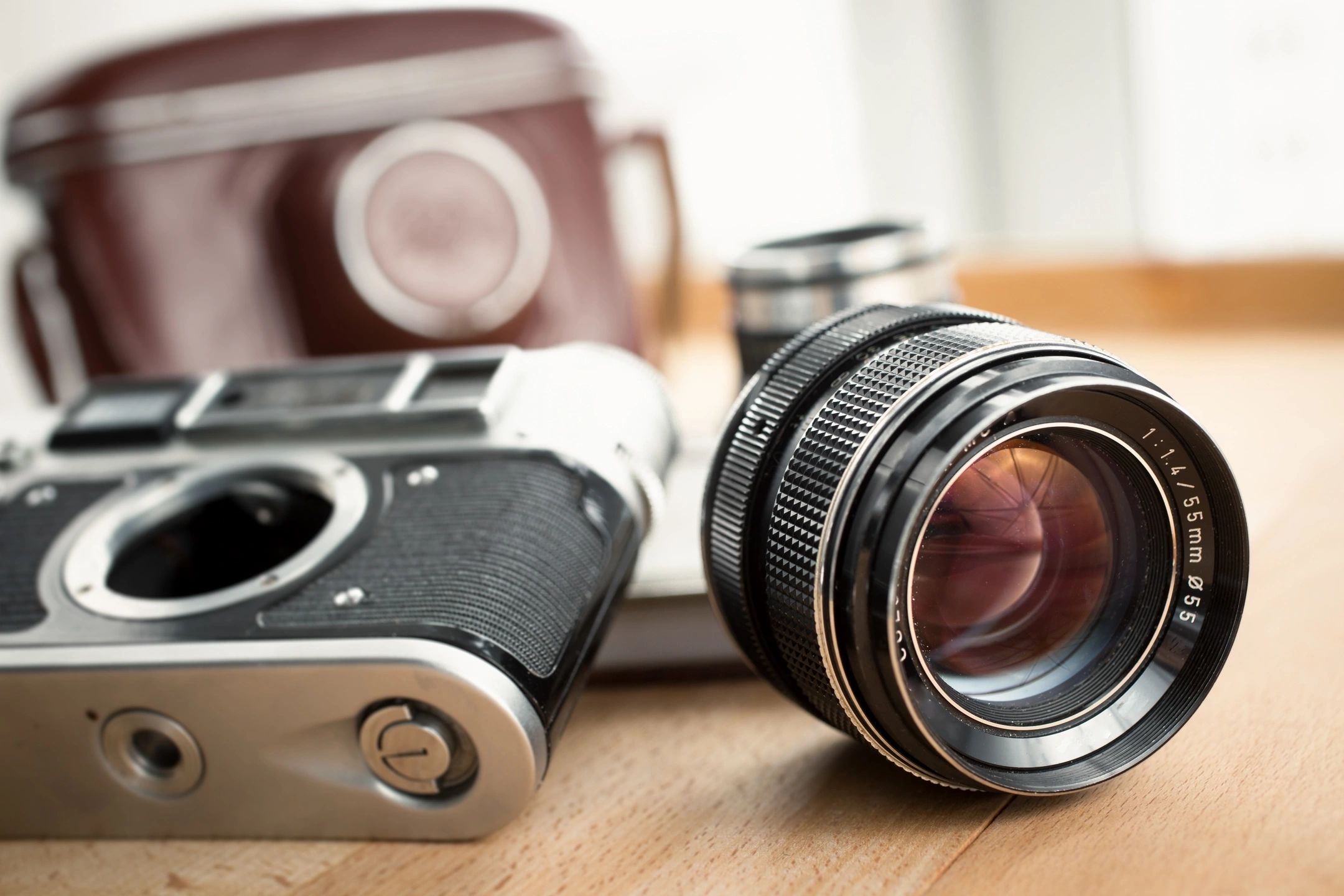 ---
---
Our 25th Jubilee Celebration Video
Enjoy these memories
Hugs are magical!