---
Entering our 24th year, Northwest North Pole Adventures had planned to continue with our mission to deliver the best children's Christmas adventure in the world. Then the world changed.

In this new reality of the COVID-19 virus, the board of NNPA has decided to CANCEL this year's 2020 Spokane Fantasy Flight. At this time, we are reviewing alternative options in community support. We are planning on resuming our flight in 2021! Our annual event requires a year's worth of planning and scheduling which we have placed on hold awaiting clearer health directives in the state's Safe Start program. With the current CDC guidelines along with Spokane county's current COVID-19 conditions, it is felt that the most community responsible decision for our hosted children and loyal volunteers is to defer our traditional activities until 2021.

ADDITIONALLY, we have CANCELLED our fundraising auction event. However, we will collect auction-able items for use at our 2021 event (scheduled for 09/25/2021). See the link below and we'll arrange for retrieval or drop-off of your donation.

https://one.bidpal.net/believe2020/donate-item

Each year, we rely upon your generosity and that of other individuals and businesses who believe in our magic. Without your assistance each year, we would not be able to serve these special children in our community. We understand the extreme economic difficulties and hardships this virus has brought upon our supporters and you. We are humbled and grateful for whatever support you are able to provide this year.

Want to help?
Our non-profit operates 100% on donations; either proceeds at our auction or your direct contributions.
As a registered 501c3, your contribution may be considered for tax deduction. As always, consult with your qualified tax professional.
---
Hugs are magical!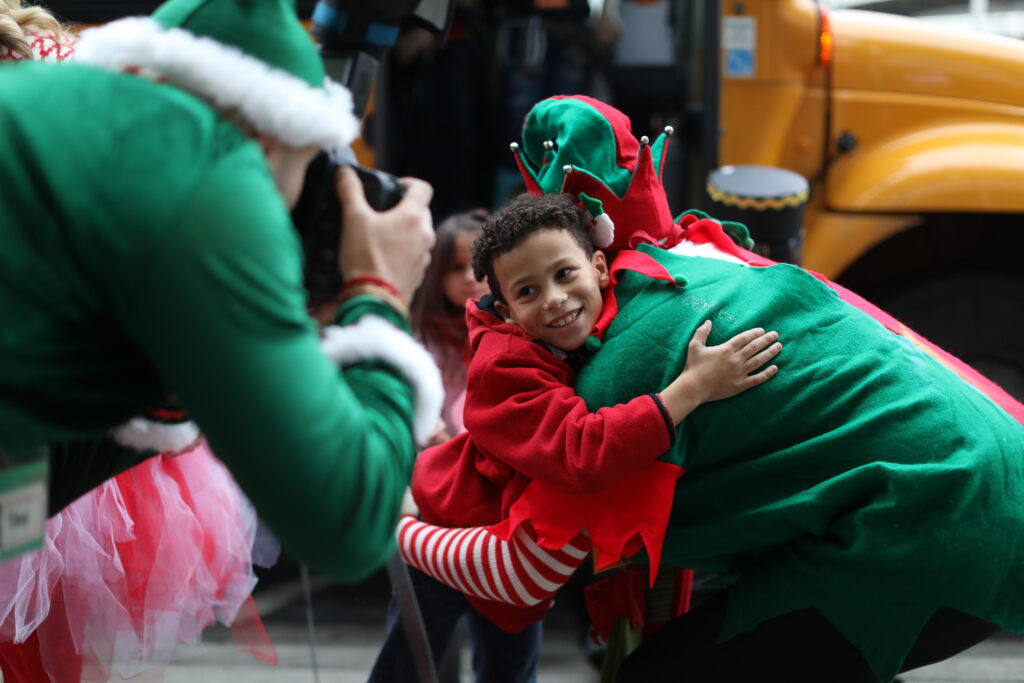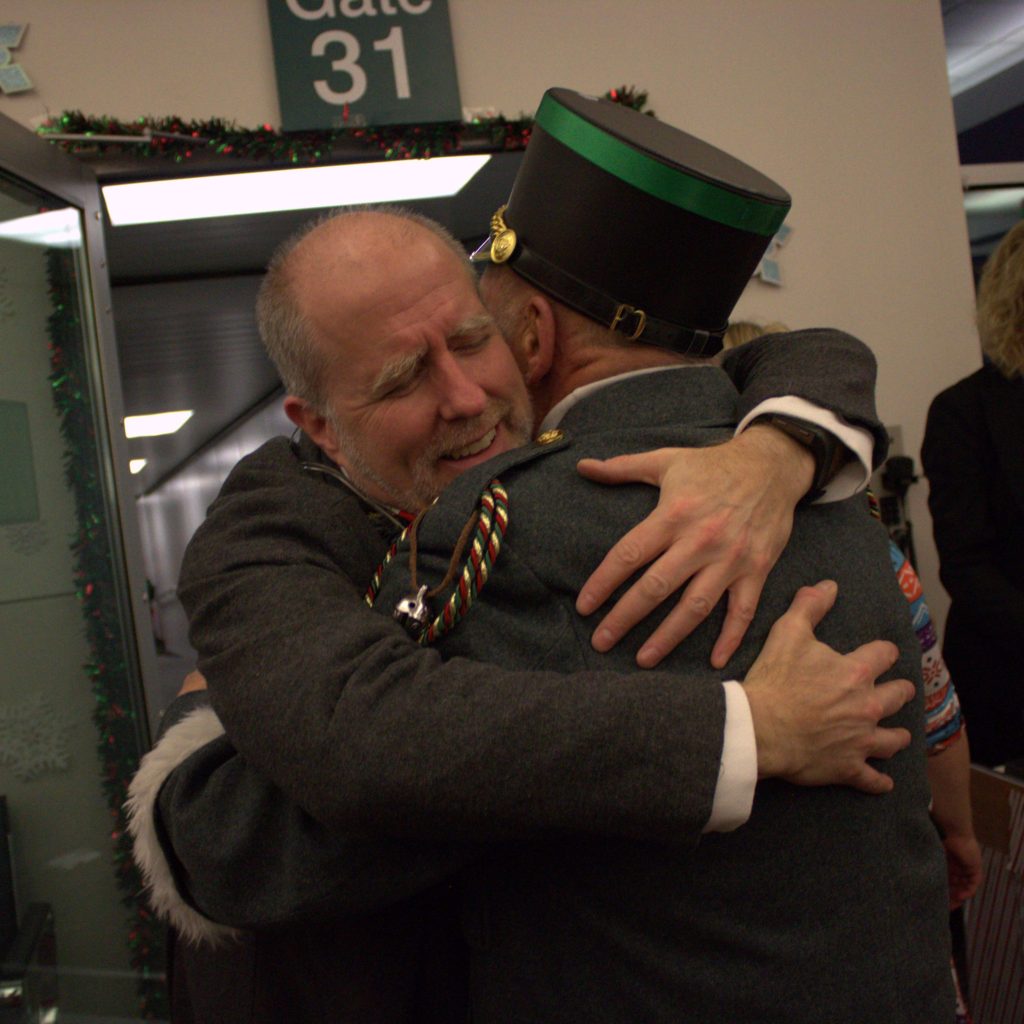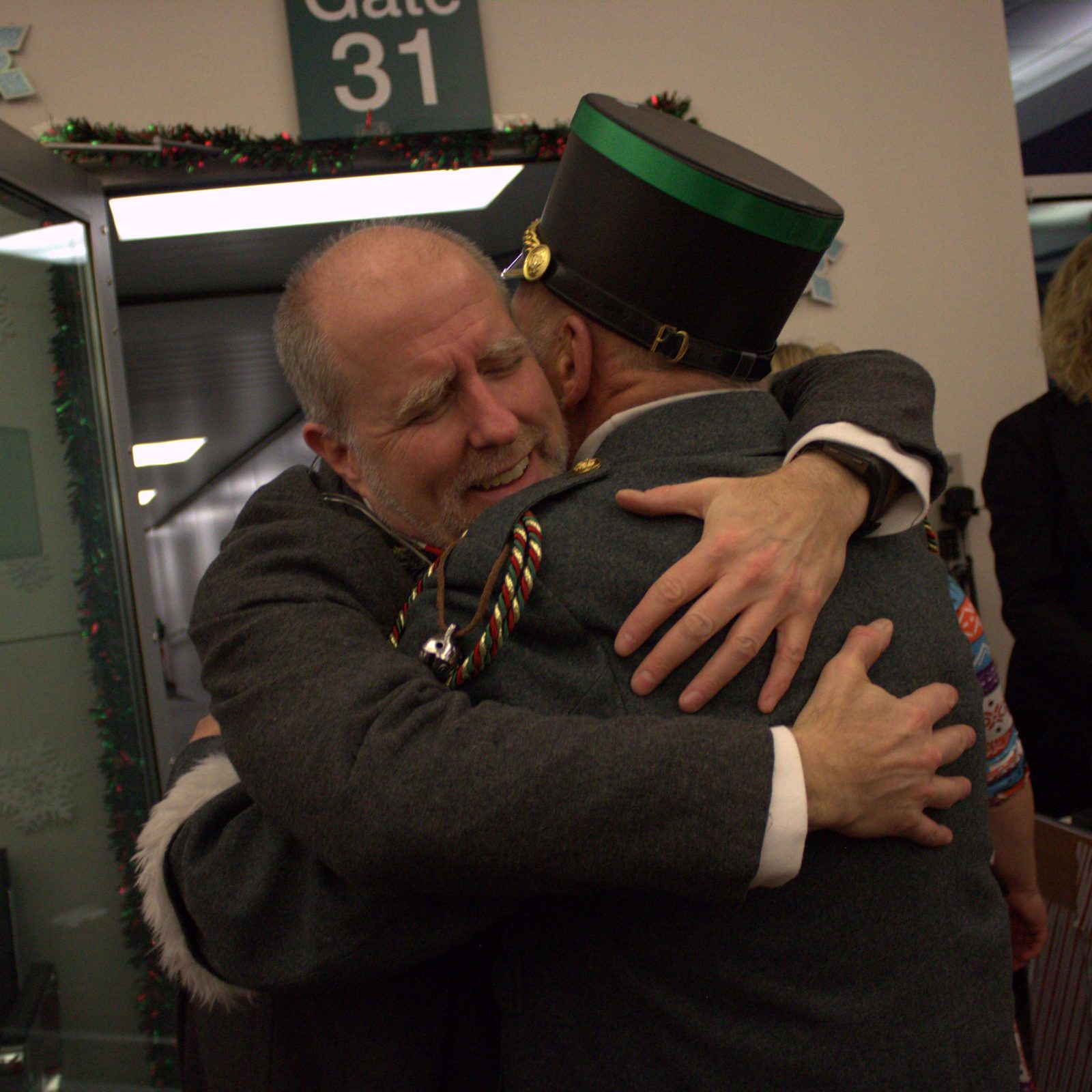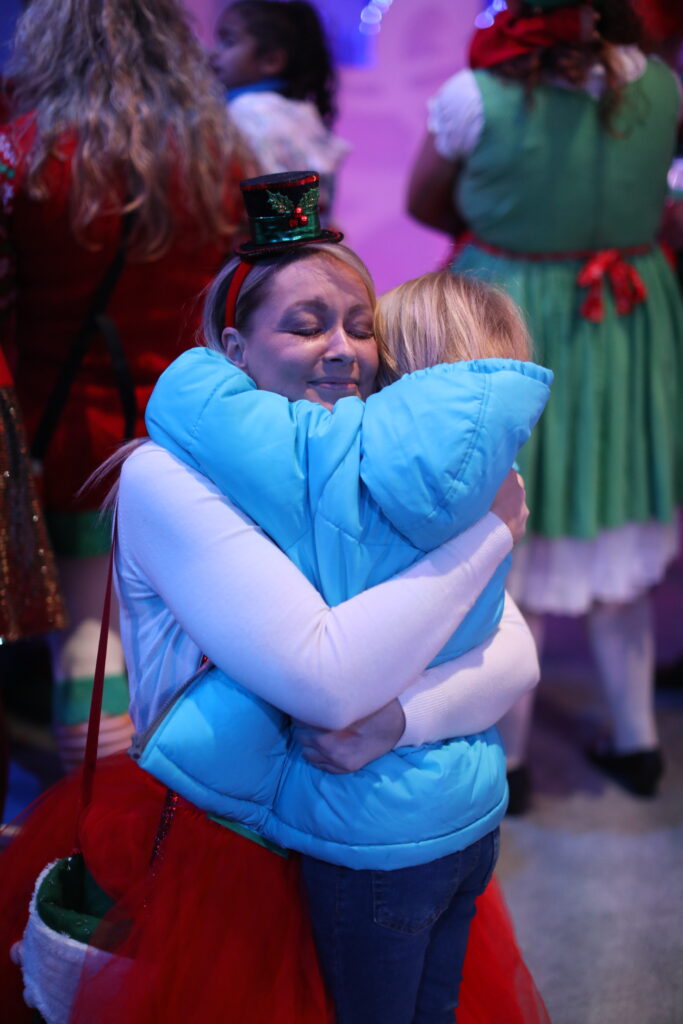 ---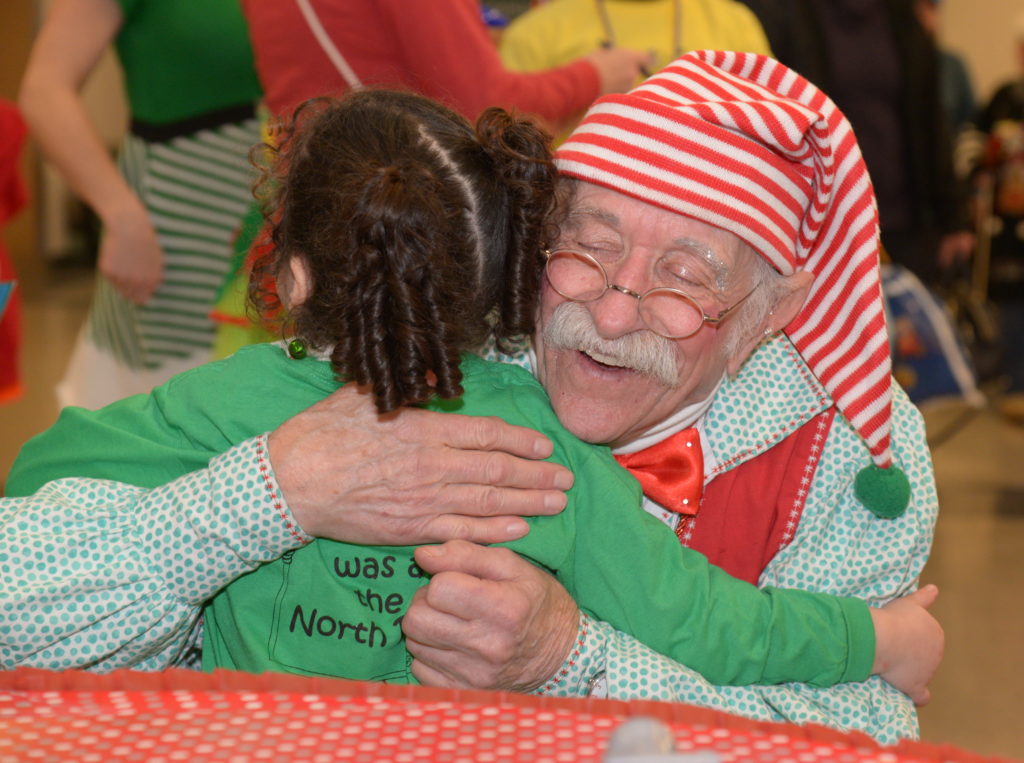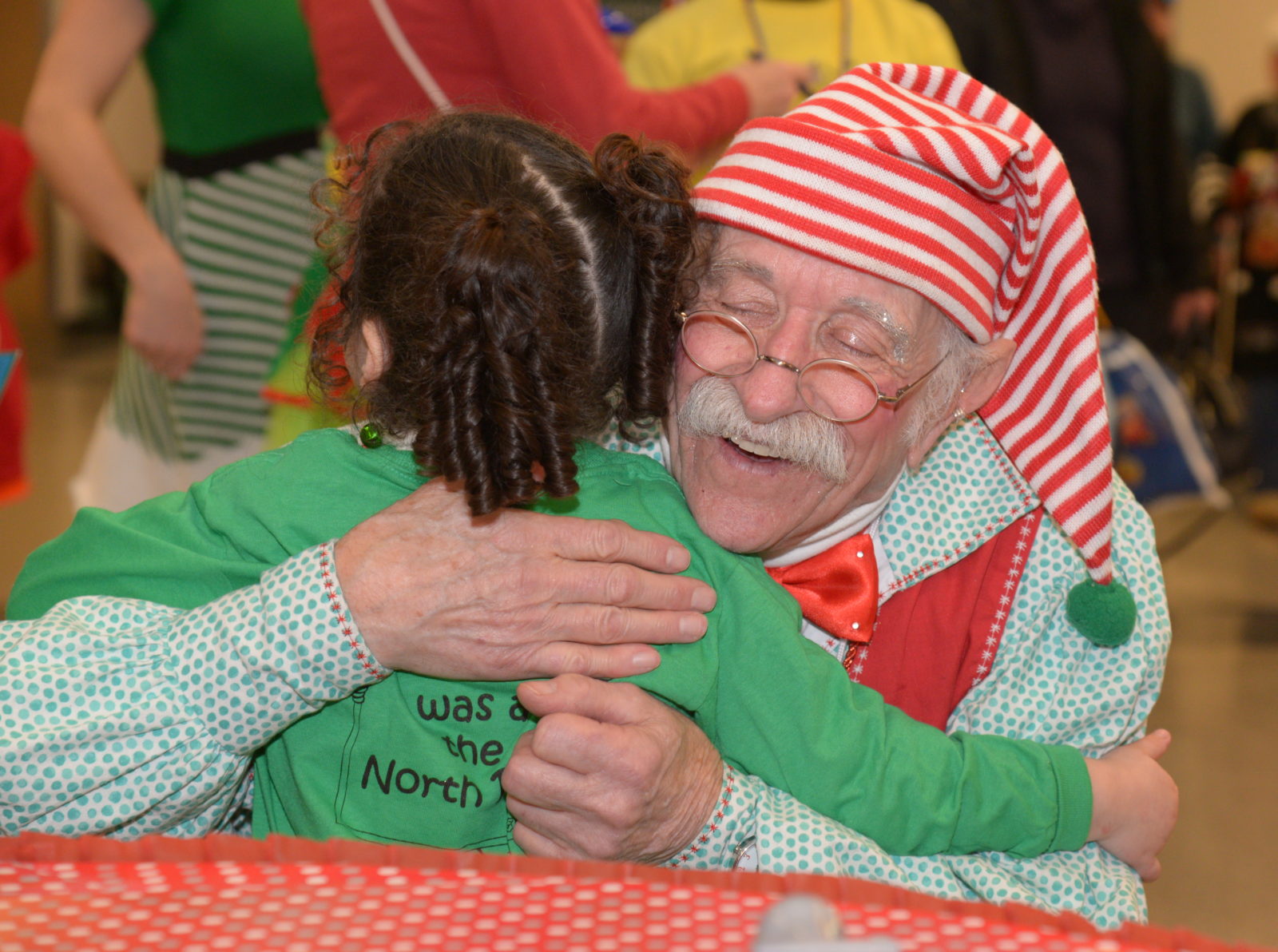 ---