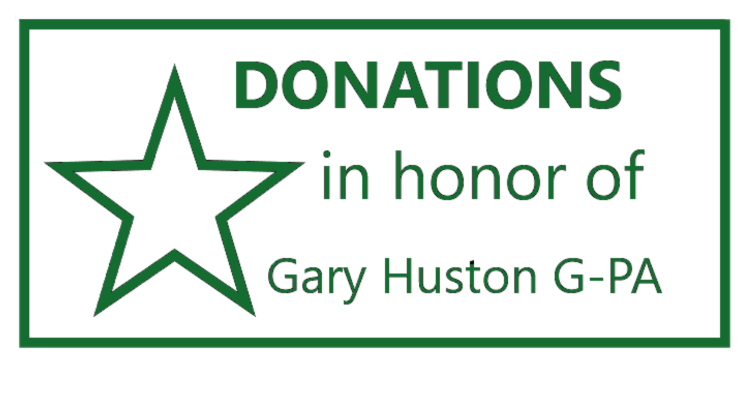 CLICK the photo to view and download
2022 I Believe Auction Gala photos!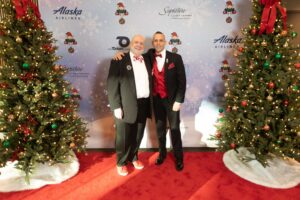 ---
26th Spokane Fantasy Flight | getting set for another adventure to the North Pole!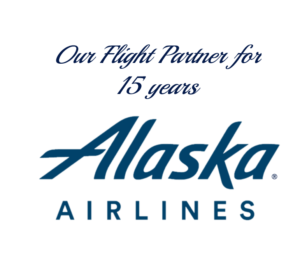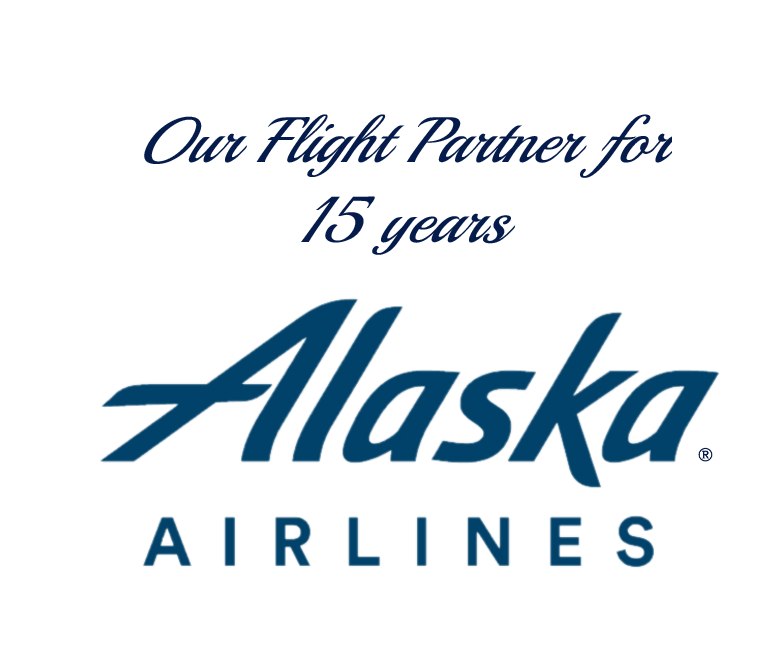 It's that time of year when we reset the countdown clock for the next Spokane Fantasy Flight
Last year, 187 elves witnessed miracles right before their eyes and beyond our wildest dreams. Frowns turned upside down, fears transformed into joy, tears of unbridled happiness flowed from every eye, and we embraced the love felt by all! It wasn't the easiest event in our 25 years of history, but it may have been the most desired and needed by everyone involved. Flight 1225 was a bumpy one .. and why wouldn't it have been after all the world has been through these past 24 months! Because of the generous support of our business and individual donors, we transported 56 children from Spokane to the North Pole and back in the safest and healthiest way possible. We demonstrated to the world that you can provide magical experiences to deserving children in the midst of a global pandemic!
Spokane Fantasy Flight 2021 was the rebirth of the Spirit of Christmas Charity that everyone needed after the darkness of the pandemic. We took the opportunity to celebrate our heritage and re-united the original Santa Sisters team that founded our charity. We adjusted our event to operate in a world attempting to awaken from the depths of our global pandemic. While demonstrating great caution and knowingly lowering our volunteer levels, we opened the doors of the North Pole and hosted another 60 children.
WE NEED YOUR SUPPORT MORE THAN EVER! As a community member, you must know how difficult and costly large initiatives like ours can be, especially in these inflationary times. We need to grow our community of charitable hearts more than ever! As with many charities, the difficulties of the last three years have created unique challenges in both the cost of items we use and the reduced levels of donated products and services we need. We invite you to walk in partnership with us to ensure this year's selected children continue to receive the critical gifts and experience that the Spokane Fantasy Flight has provided for the past 25 years.
We remain dedicated to inviting the most deserving children to our once-in-a-lifetime memory-making Spokane Fantasy Flight BUT we can't do it without your support!

---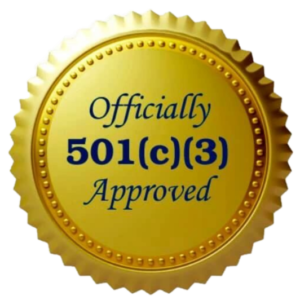 Our non-profit operates 100% on donations; either proceeds at our auction or your direct contributions.
As a registered 501c3, your contribution may be considered for a tax deduction. As always, consult with your qualified tax professional.
---