25th Spokane Fantasy Flight safely stored in Museum of Magical Memories!
The year 2021 and our 25th Spokane Fantasy Flight are now safely stored in our museum of magical memories!
This year, 187 elves witnessed miracles beyond our wildest dreams. Frowns turned upside down, fear transformed into joy, tears of unbridled happiness flowed from every eye .. and we embraced the love felt by all! It wasn't the easiest event in our 25 years of history, but it may have been the most desired and needed by everyone involved. Flight 1225 was a bumpy one .. and why wouldn't it have been after all the world has been through these past 24 months! Because of the generous support of our business and individual donors, we transported 56 children from Spokane to the North Pole and back in the safest and healthiest way possible. We demonstrated to the world that you can provide magical experiences to deserving children in the midst of a global pandemic!
As 2021 closes, the darkness of the COVID virus remains vigilant, persistent, and unrelenting in its spread around our planet. However, the spirit of Christmas gives each of us the opportunity to shine the brightest light of hope to those who need it most. Together, we will continue for another 25 years to make miracles .. and smiles to these special children of our region.
As we look ahead to 2022, your generosity and support have never been more important! The local businesses that help us create our adventure are fighting hard to survive and recover during this time. This year, we have paid them rather than asking for the donation of their services. We encourage everyone to support ALL our Fantasy Flight partners! They are the machines behind the magic!
Please keep your family, friends, and yourself safe and healthy. Merry Christmas!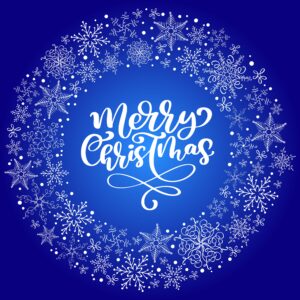 ---
How especially fitting that 2021 is the 25th celebration of the original charitable thought by 2 gate agents who were wanting to treat a few under-served children to the Christmas holiday of their dreams. That mission has grown to become a legacy of more than 1400 children's memories.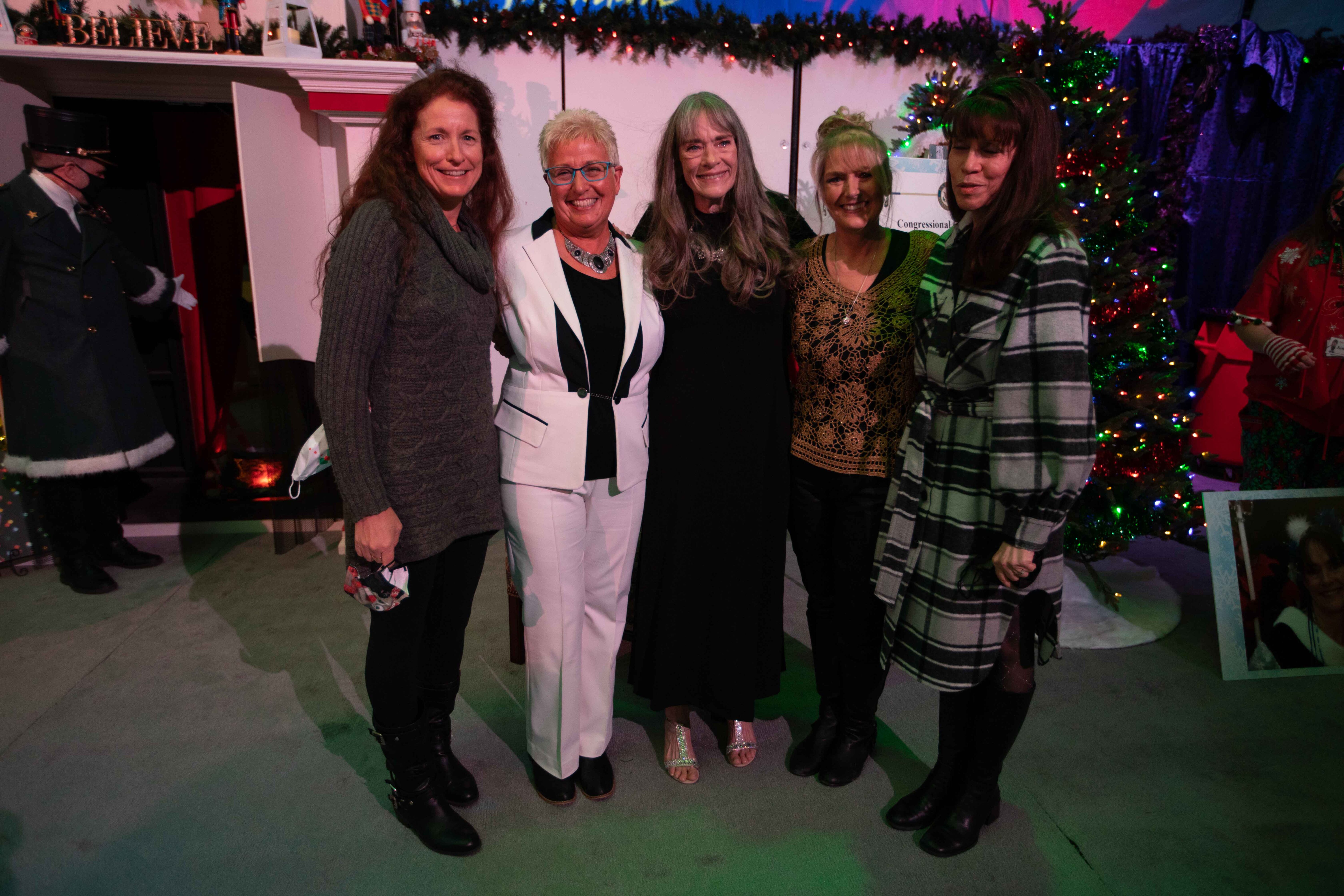 Want to help?


Our non-profit operates 100% on donations; either proceeds at our auction or your direct contributions.
As a registered 501c3, your contribution may be considered for tax deduction. As always, consult with your qualified tax professional.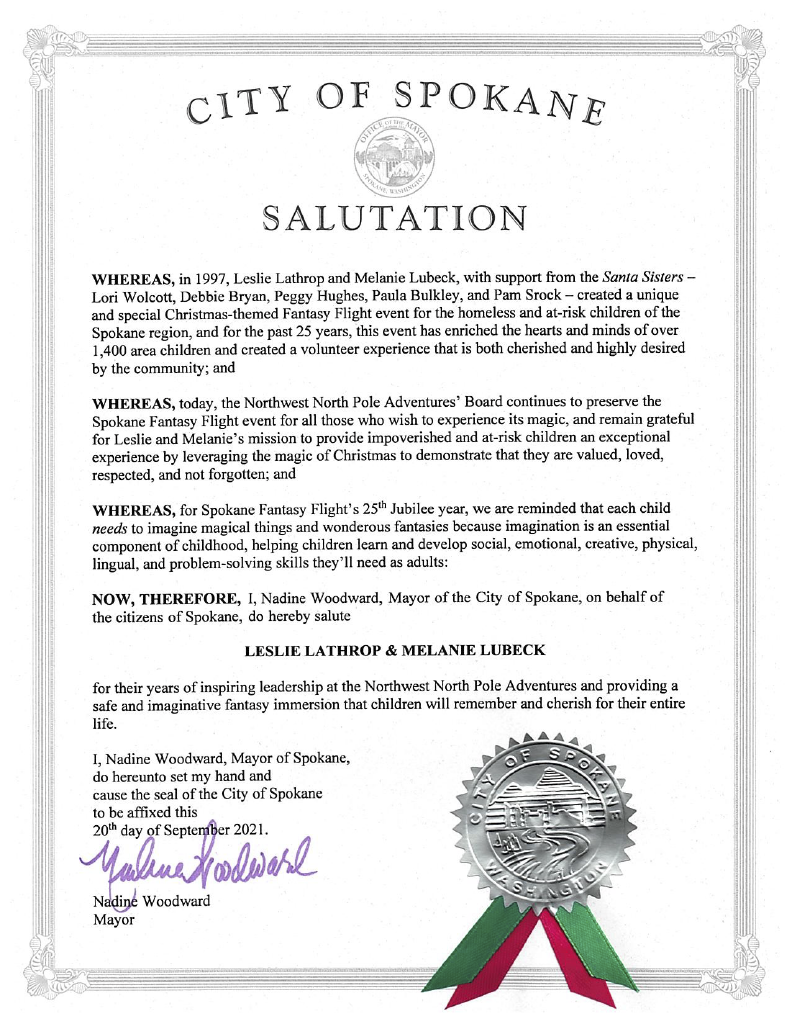 ---
---
Our 25th Jubilee Celebration Video
Enjoy these memories
\\
Hugs are magical!