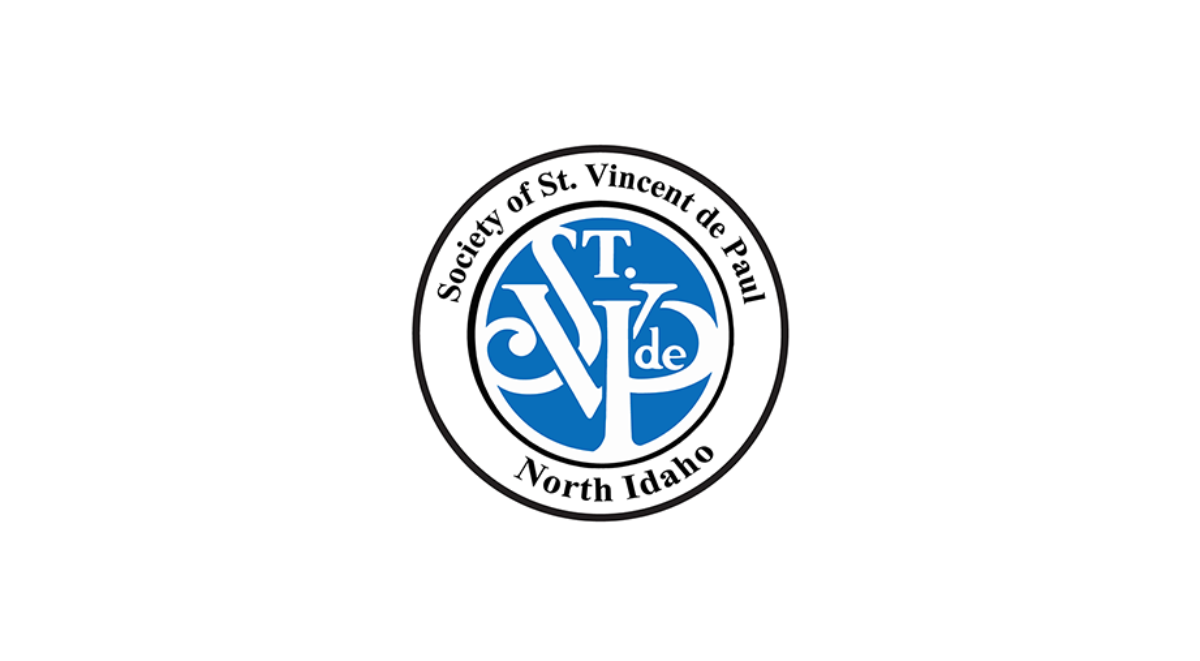 TO PROVIDE DIRECTION AND SERVICES SUPPORTING INDIVIDUALS AND FAMILIES IN NORTH IDAHO NEEDING ASSISTANCE TO ENRICH, FORTIFY AND REBUILD THEIR LIVES WITH DIGNITY.
Our neighbors to the east provide nominated children from their expanding program of shelters and homeless outreach centers in the Northwest Idaho region.
12 | Their intial allocation for opportunities to attend the Spokane Fantasy Flight
Over 350 children have had their Joyful Journey from St. Vincent de Paul's programs.