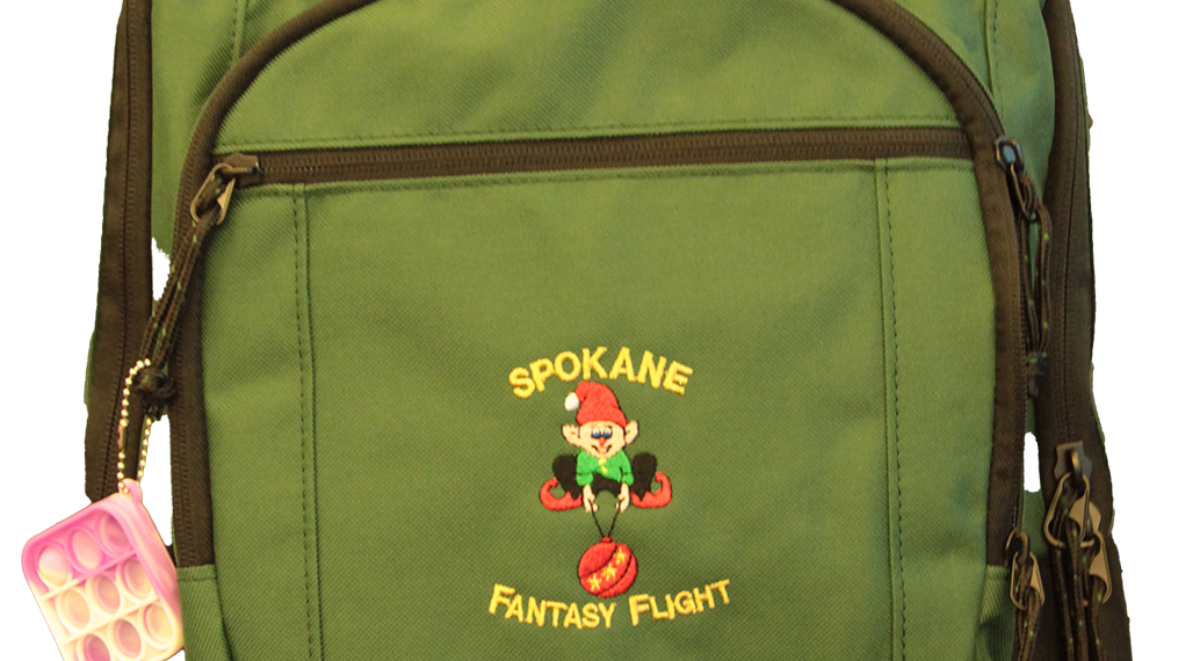 Backpack Extravaganza
Each child receives their first gift upon arriving at the Flight 1225 boarding gate.
---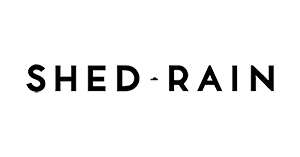 ---
Planned items for 2023:
Heavy duty, multi-compartment backpack to carry treasures of necessity and delight.
Red embroidered Believe hat and scarf to ensure a child is warm when cold days arrive.
Pair of warm, weatherproof gloves, fit to their specific size and preference.
A whimsical pair of socks to start their days with a smile.
School supplies to ensure each child has the necessary support items to succeed; Notebooks of paper, pencils, sharpeners, erasers, colored pencils, folders, and glue.
High-lumen flashlight, sized to fit a child's small hand to guide their way home safely.
Compact umbrellas to turn rainy days into dry ones
Fidget keychains and toys to entertain idle hands.
Children's sunglasses for protection on sunny days.