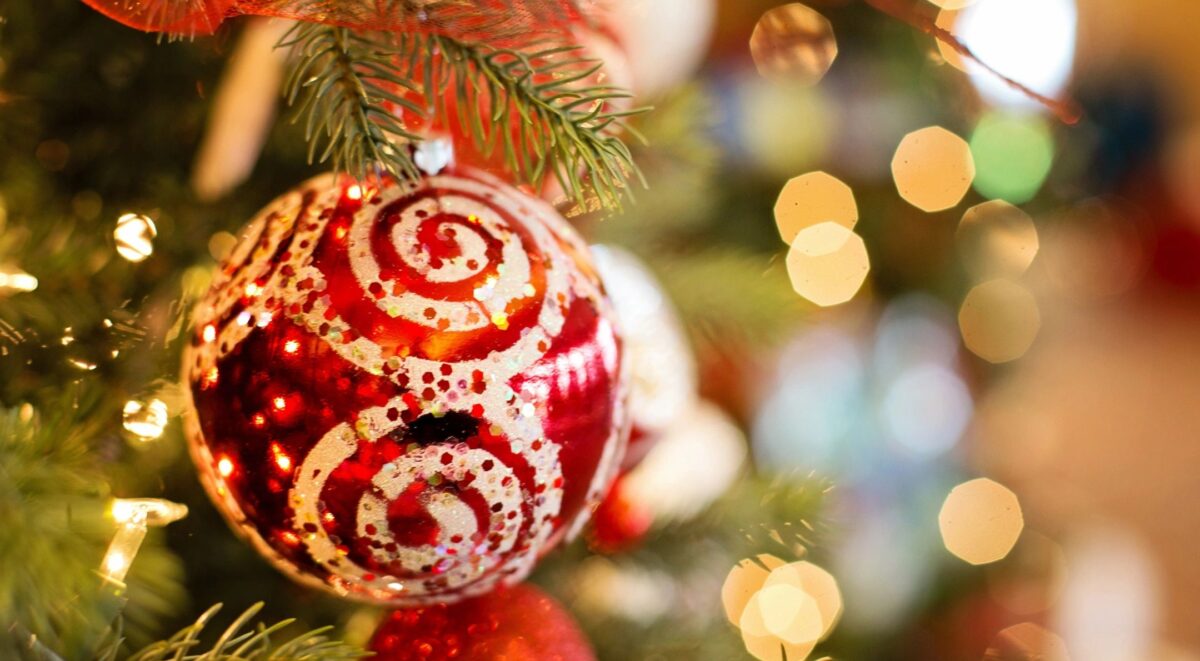 This traditional symbol of Christmas is celebrated around the world. At the Spokane Fantasy Flight, we have an entire shoppe dedicated to Santa's Stocking!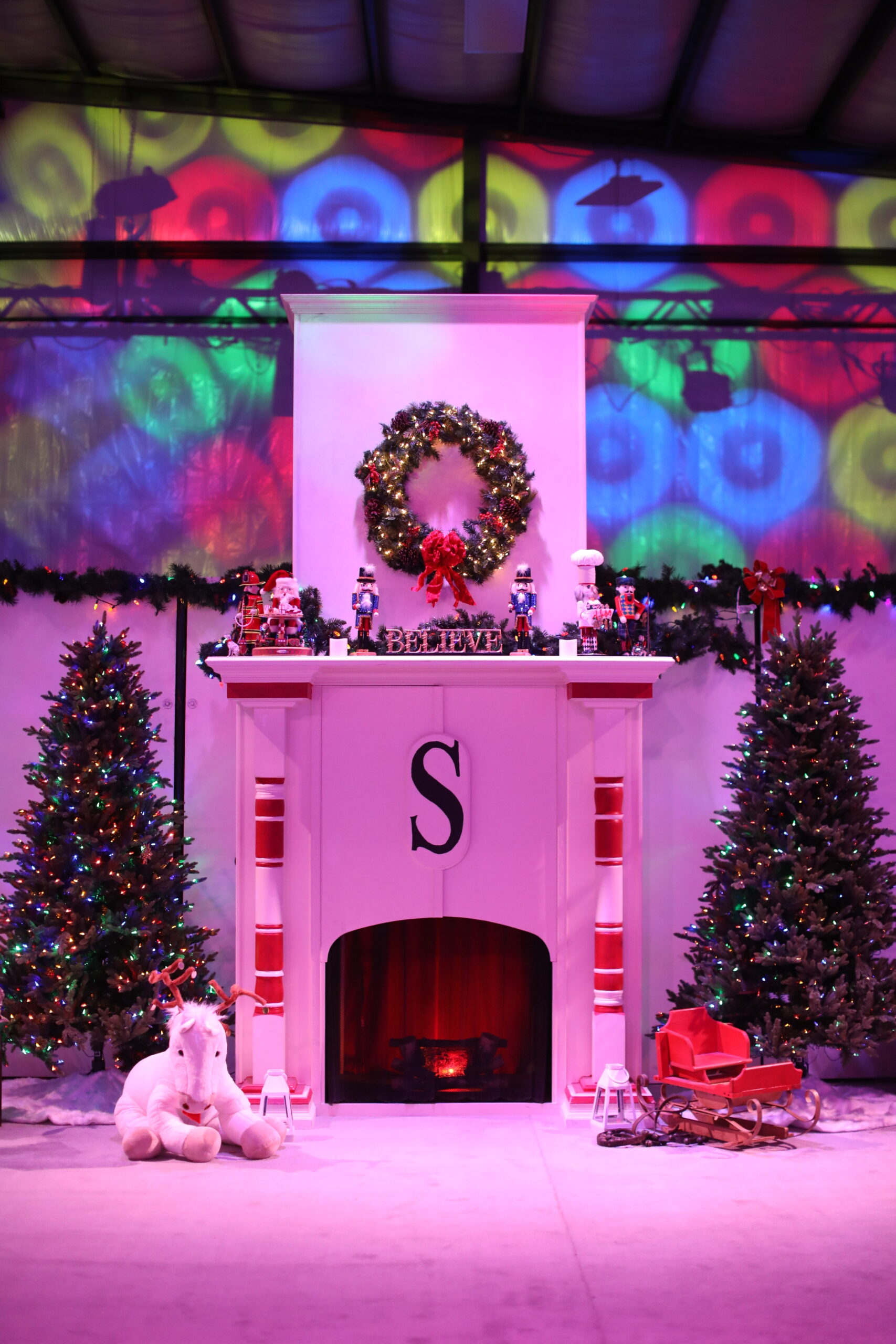 Our special version contains:
· Festive 20" stocking designed to be sturdy for carrying North Pole treasures.
· Numerous sensory toys to keep minds and hands active.
· Pez dispensers as a reminder that great things come in small packages.
· Card Games to play with friends.
· Big Bubble Wands to delight their imagination.
· Sidewalk chalk to capture creative moments
And always an assortment of special items which can be easily held and taken with them, no matter their travels.