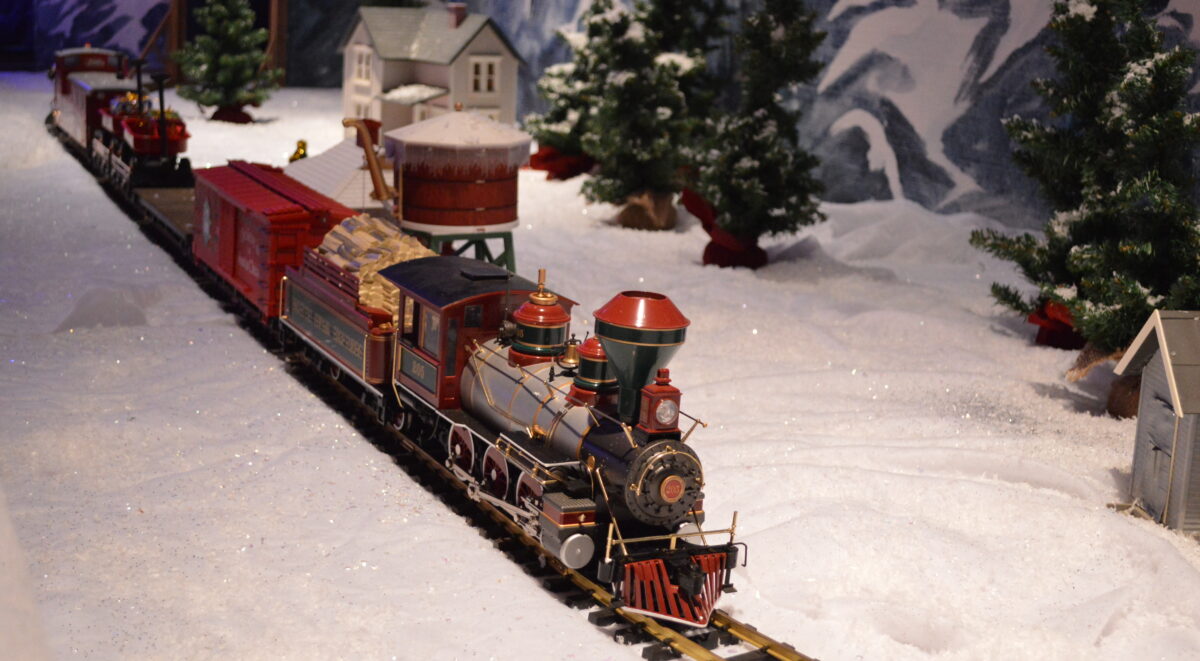 On Christmas Eve, a young boy embarks on a magical adventure to the North Pole on the Polar Express, while learning about friendship, bravery, and the spirit of Christmas. This book by Chris Van Allsburg cares the main theme of all of our events : Believe!
Each child has a souvenir golden ticket that they give to our North Pole Depot conductor who punches the ticket and launches our scaled version of the actual Polar Express train. Around the magic mountain and when it returns, there is a gift bag.
Each bag is stocked with all the necessities that a child would need to practice healthy hygiene. All products are selected to be child specific with fun and health in mind.
· Shampoo
· Body Soap
· Handmade bar soap direct from the North Pole elves
· Animal themed soap scrunchie
· Toothbrush
· Toothpaste
· Novelty Tooth themed brushing timer
· Large mesh bag with zipper to ensure all toiletries are portable and easily stored