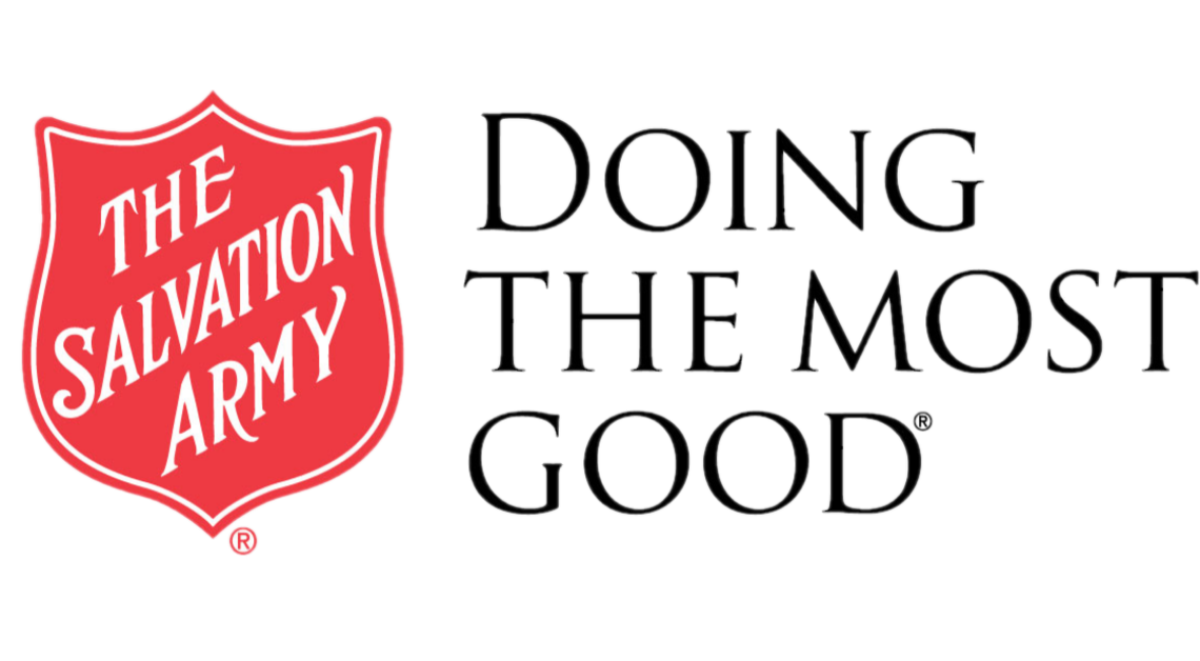 The Salvation Army serves as host for the agencies as our centralized location to start and concluded the day's adventure.
The Salvation Army nominates their children from the wide variety of homeless, shelter, and underserved children cross all of the programs.
24 | Their inital allocation for opportunities to attend the Spokane Fantasy Flight
Over 300 children have experienced their Joyful Journey from The Salvation Army's programs.