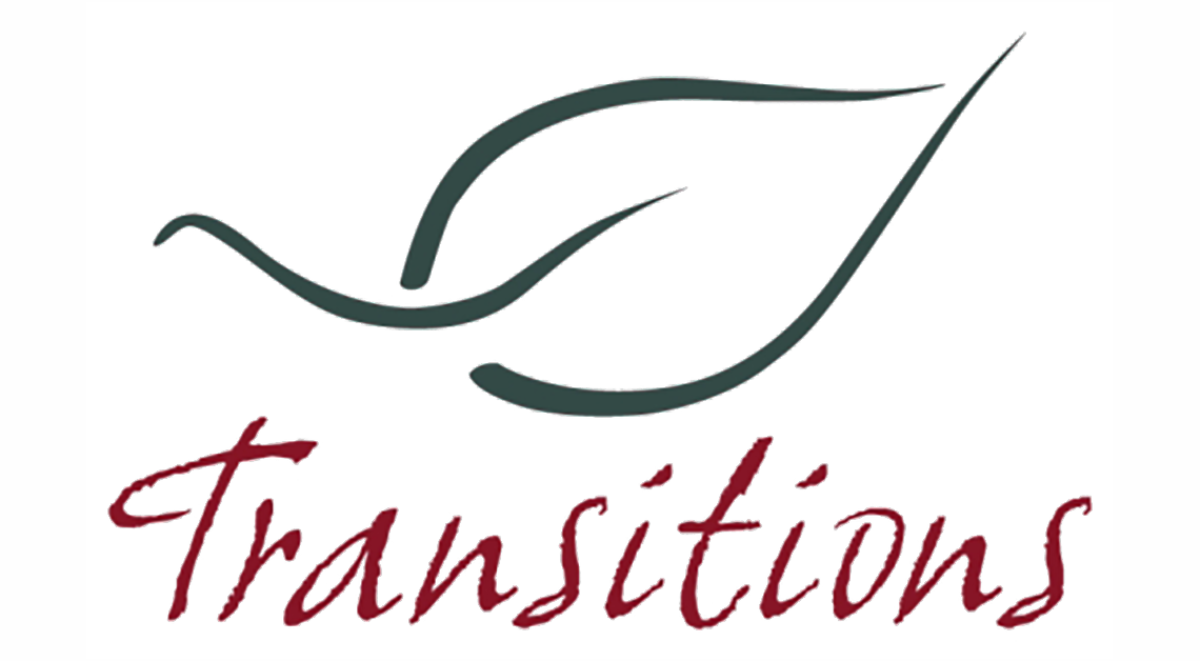 Transitions works to end poverty and homelessness for women and children in Spokane. We operate six programs designed to support our community by providing childcare, housing, job training, and friendly, safe spaces for women and children to visit. Our goal is to provide change, not band-aids.
Spokane Fantasy Flight has hosted children from residents at the Transitional Living Center for more than 20 years!
TLC provides transitional housing with support services for women and children experiencing homelessness in 15 apartments and one permanent housing unit. TLC is dedicated to helping women with children experiencing homelessness create stability in their lives; participating families may live for up to twenty-four months in one, two and three bedroom apartments.
12 | Initial allocation for opportunties to attend the Spokane Fantasy Flight
Over 200 children have experienced the Joyful Journey from TLC