DIRECT FINANCIAL DONATION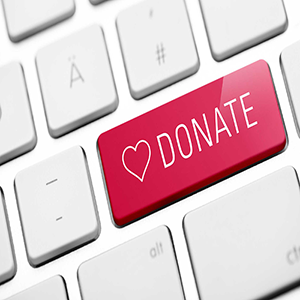 Make your online donations here!
NEW options in 2023
You may now donate anonymously
You may now help us a litte bit more by accepting the offer to cover our transaction fees for processing cards. This lowers our expenses so that we receive 100% of your donated amount!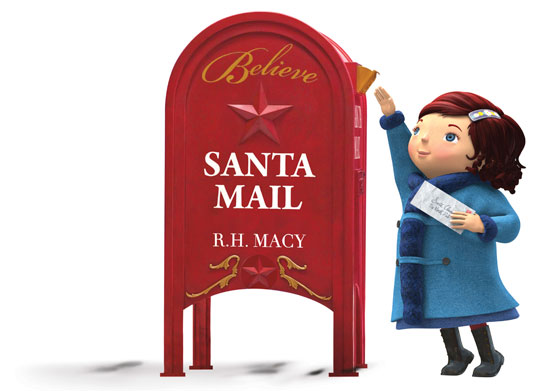 Please mail your donations to: